Why You Need VPN During Your Trip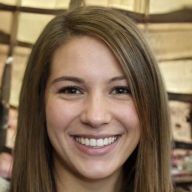 Stefany Anderson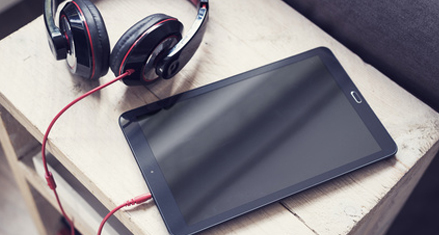 Summer is in high gear and you may be thinking about traveling abroad or to the seaside. And while creating the to-do list of things not to forget include VPN subscription to make your trip comfortable.
Our Top Product Picks
Advantages of using VPN for traveling abroad
Access to all sites and services. This is very important if you are going to visit some countries which have internet censorship. VPN will help you to achieve all sites which are blocked by the local government. Some countries (like China) block even Google, Facebook, and Twitter; some religious countries block entertaining and adult sites. VPN from reliable providers will ensure that during the trip you will be able to surf without limits.
One more advantage: you will have the same level of access to all sites and services. For example, if you are going to visit Europe while being the citizen of the USA you may find out that Netflix and HBO are not available there. But if you want to see new series of the "Game of Thrones" during the vacations in Croatia reliable VPN provider will help you. You can choose the provider basing on the sites which you want to access. For example, if you will check the Express VPN review you will see that this VPN provider offer an access to almost online streaming services.
Safety Wi-Fi connection. This is very important if your mobile operator charges a lot for internet connection in roaming. Of course, the best way for short-time traveling will be using public Wi-Fi spots. But there is one threat – all data which you send or receive via such connection may be stolen and used for criminal purposes. That is why we kindly recommend using VPN. Encrypted VPN connection will keep your data in secret, so nobody else will be able to use it.
Avoid traffic throttling. It is not a secret anymore that some internet providers use this method for P2P traffic and video-streaming traffic. VPN service helps you to hide the type of your traffic so you will be able to enjoy the perfect connection while torrenting or watching films in Full-HD quality.
And one more tip: if your trip will be quite short you should consider taking the free trial period from some reputable VPN provider. You can try VPN for 7 days and enjoy all the advantages for no cost at all. Even if your trip is longer you can enter the details of your credit card and use 30 days money back guarantee. Popular VPN providers usually don't ask much about the reasons why you've decided to ask for money back.
Have a nice trip and fast internet connection!
FAQ
Can I get a refund if I don't like the services?

Yes. Apps have a 30-day money-back guarantee. For a refund, write to technical support.

What platforms are there VPN clients for?

Download NordVPN and ExpressVPN for Windows, Mac, Linux. iOS, Android, SmartTV.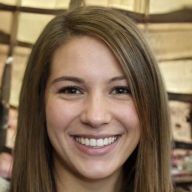 Written by:
Stefany Anderson
Technical Writer, Visit My WebSite Techno-copywriter, Privacy, Internet Security