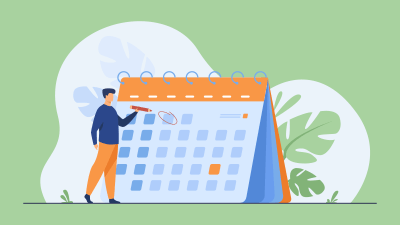 Both Android and iOS users can get access to VPN services via their respective app stores. Most quality VPN providers give you a free trial for 30 days so you can experience their services and decide if you need to associate with them in the long run. You can test the speed, reliability and connection drop problems in the VPN during the trial period, which can last from 7 days to 30 days.
Best VPN to Try (No Limits)
Why to Try ?
Maybe you've heard about VPN from your friends and colleagues. Maybe you've read about its advantages in Lifehacker. Maybe you've seen the ad about VPN on Facebook. If you are still not sure what is VPN service and why you may need it this page is for you. Our main advice: if you want to know what is VPN - try it.
How to start a trial with VPN
It depends on the service. If the trial period is provided free of charge, then you:
1. Download and install the client of the selected VPN service.
2. Create a new account and link a valid payment card, which will be charged for one of the selected tariff plans after a while.
For paid VPNs, the sequence is slightly different. Let's take NordVPN as an example:
1. Go to the subscription tab on the official website. Now select the subscription period, enter your personal email address and payment method.
2. Confirm payment.
3. A message with a link to activate a new profile will be sent to the specified mail. Follow it and enter a password to log into your account.
From now on, you have 30 days to return your money. There is no need to wait until the last 30th day - the process of a money back takes from 1 to 7 days, so if you apply too late, the return will be denied.
How to get a refund for a VPN subscription
Again, we will take NordVPN as an example:
1. Go to the official website of the service and log into your account. It is not necessary to do this, because technical support asks you to specify the email address attached to the account.
2. In the lower right corner, click on the icon with a question mark - it is called «Support».
3. Now click on «Chat» to connect with an available operator.
4. After the greeting, ask for a refund for the subscription. As mentioned above, you may need to provide an email address.
5. After the return request is accepted, a document with the chat history will be sent to the email. Money will be sent within 2-7 days, depending on the previously chosen payment method.
Our Top Product Picks
1. ExpressVPN for 7 days on Android and iOS
2. NordVPN for 7 days on mobile
3. PureVPN for 7 days for $0.99
4. Surfshark VPN with money back for 30 days
5. CyberGhost free for 1 day for Windows PC
No credit card trial
A no credit card trial VPN works just like a normal paid VPN and provides you unmatched speed, privacy, and reliable connections. We tested the best 4 VPNs in the market and found Express VPN the best. Its plans start at $6.67/month.
Benefits of VPN Free Trial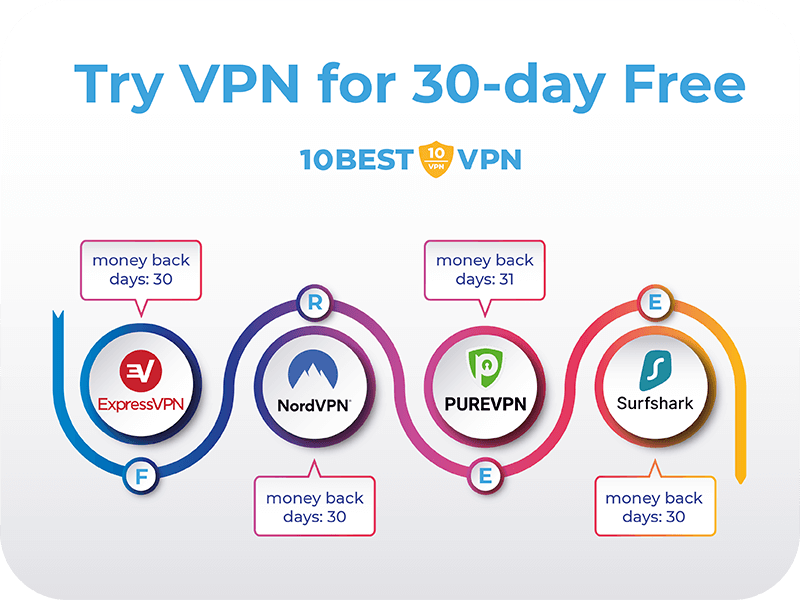 Read our reviews to find out which VPNs are the best and how to download a VPN service to your device.
It Is Free
The main benefit of free trial is that it is free of charge. So you can try several VPN providers and choose the one which you like the most. Or you may find out that you don't need VPN at all. And you won't pay any cent for such experience.
All Advantages of the Paid VPN
In the case of free VPN providers, most of them have some limits (limited bandwidth, a limited number of servers, limited speed) but trial VPN from reliable services usually provides you all the benefits of paid VPN (maybe with some bandwidth limitations).
You Can Try Several Providers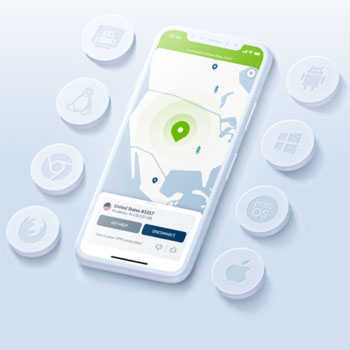 Trial VPN options are the perfect solution if you don't believe the ads and want to test all the advantages of VPN provider by yourself.
Of course, you can use paid subscriptions for trial, but free trials will be better (and cheaper). You will be better to check several providers and choose one which you like the most. Different people have different requirements towards the quality of services: somebody wants high-speed connection, somebody wants the possibility to watch Netflix from China, somebody wants to torrent without limitations.
Trial period will help you to understand whether this VPN provider corresponds with your needs.
Types of Free VPN Trial
Basically, free trial VPN can be of two types free trial and grace period (money-back guarantee) in paid subscription. Let's look at them more closely.
Free Trial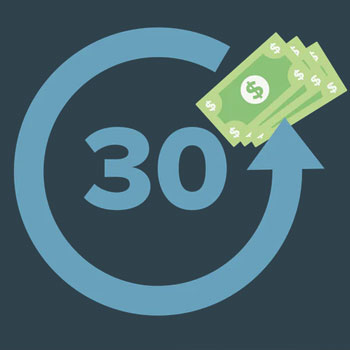 This is as simple as 1-2-3. You just register on the site of VPN provider and choose the option of a free trial. Some VPN providers offer 7 days of free trial, some services offer just 24 hours to try their products.
In most cases, 7 days is enough to understand how the services functions.
Some providers before the beginning of free trial ask for your credit card data. Right now most services are refused such approach but some VPN providers are still using it. The trick is that if you don't unsubscribe from the free trial package before it ends you will be subscribed to paid package. Of course, the provider will write about it during the process of subscription for the free trial VPN so you just need to read everything carefully.
Also, some providers set bandwidth limits for VPN trials. Usually, it is being done to prevent overloading the system and keep the resources for paid clients. With such restriction, you will be able to visit the sites you want, to encrypt your data, to check different servers, to watch a little your favorite Netflix TV shows but torrenting all days long will be unavailable. Such VPN providers may also ask for your credit card data and as soon as you exceed the limit they will subscribe you for paid package.
Grace Period
Some VPN providers avoid free trials but have a quite long grace period (up to 30 days). It means that VPN provider offers a money-back guarantee for the period of 30 days (usually). So to try VPN you need to pay for the first month.
Keep in mind that you need to ask for money-back before the end of the grace period. Usually, provider asks about the reason of money-back, but the procedure is quick and simple and takes less than one minute.
FAQ
Will VPN provider with grace period really give my money back?

On this page, we've collected reliable VPNs with a free trial. They have been working on their reputation for years and they won't ruin it taking your few dollars. Of course, some of them may ask about the reasons for leaving them, but the procedure won't be long or complicated. We've tried and it took just a few seconds to complete.

Is it safe to provide VPN service the credit card data for enabling VPN trial free?

Sometimes services of Virtual Private Networks ask for credit card data just to enable for you paid a subscription after the period of free trial is over. All reliable VPN services usually mention this while providing you a free trial. There is no risk in providing your credit card data to reliable VPN service as it will be stored securely.

What will be with my traffic logs after the end of the free trial?

Actually, VPN providers treat all logs equally no matter from paid or free users they are coming from. So if VPN service has zero logs policy it will collect no info about your online activity. If you don't want your logs to be kept somewhere just choose the VPN provider which doesn't keep logs.
VPN Providers Comparison
Pricing and Plans
The most popular VPN for Trial is the ExpressVPN special offer, which comes with a 15-month subscription priced at $6.67 per month for 12 months, three months free.
| | | | | | |
| --- | --- | --- | --- | --- | --- |
| min price | $6.67 | $3.49 | $1.32 | $1.99 | $2.75 |
| max price | $12.95 | $11.95 | $10.95 | $11.95 | $12.99 |
| max discount | 49% | 80% | 88% | 83% | 79% |
| Money back days | 30 | 30 | 31 | 30 | 45 |
| Free Version Available | | | | | |
| BitCoin accepted | | | | | |
| No Credit Card Trials | | | | | |
47% OFF on 1-Year Plan with 7-day trial for just $0.99! Billed annually at $5.83 per month after trial and backed with a 31-day money-back guarantee.
2
3
Other VPNs