NordVPN Review - Should you Trust NordVPN ?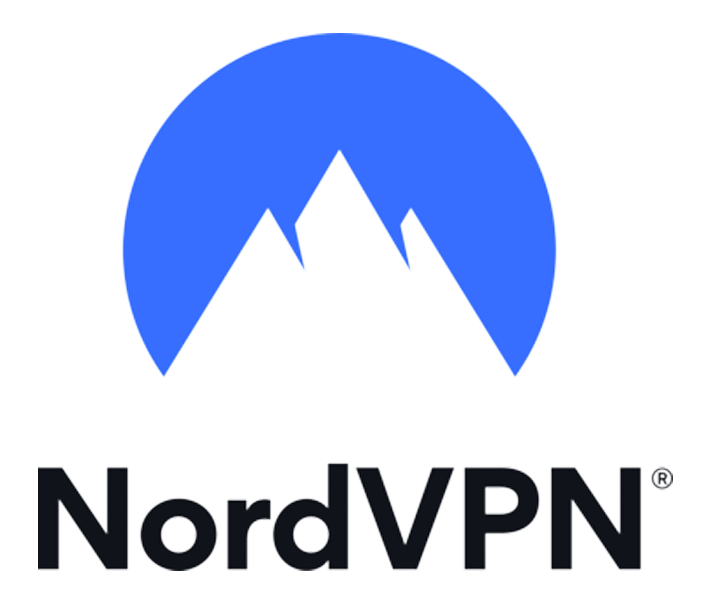 Rating 4.5
Our Rate #2 from 39 Of All VPNs
NordVPN: Features and Infrastructure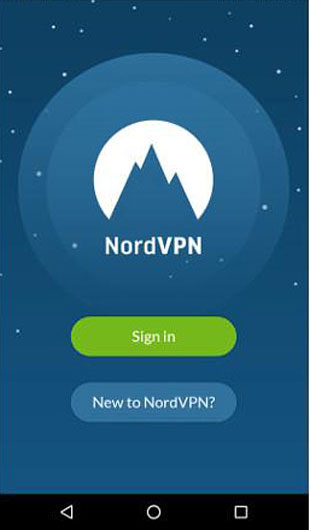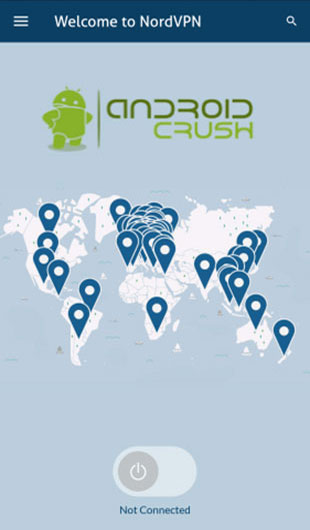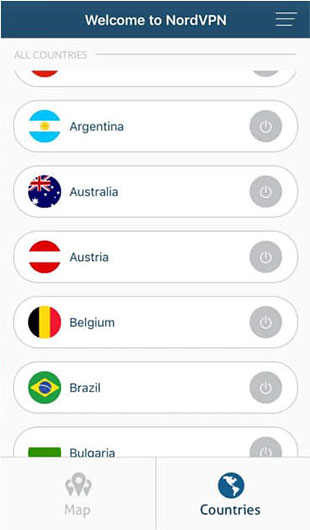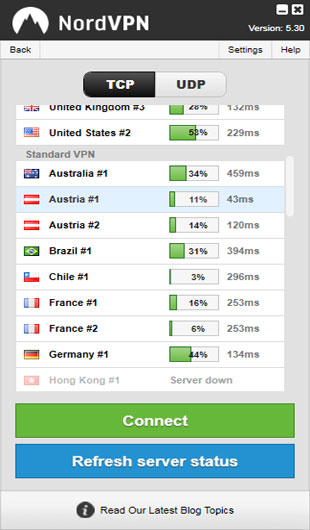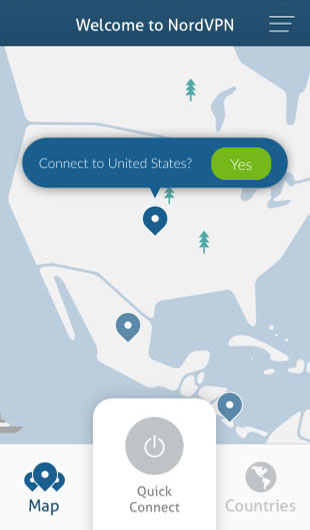 NordVPN offers 5,246 servers in 59 countries worldwide. On their official site, they have a page dedicated to all their supported servers, which shows which servers are online, their location, capacity, or current load, along with all the security protocols available for each server.
Further down the page, you'll notice the supported server types, such as Onion over VPN servers, anti-DDOS servers, dedicated IP servers, standard VPN servers, and P2P servers. The status of each server is continuously updated in real-time.
Additionally, NordVPN offers a list of free proxies. As of May 2017, there were 29,197 free proxies available on the list - and yes, they are really free and valid. Of course, NordVPN warns users about the threats of using such proxies, but often they can be pretty helpful.
NordVPN has Smart Play — a secure service that helps to circumvent geo-restrictions of the streaming services for those users who want to access the streaming services.
If you are highly concerned about the security of your data NordVPN offers a DoubleVPN service. It means that your information is being encrypted two times on two different VPN servers in other locations.
And for security fanatics, NordVPN provides Onion over VPN. This solution helps you to relay all your traffic across exit nodes all over the world. And nobody will know where the original traffic originates.