Pure VPN Review: Pricing, Speed Test & Features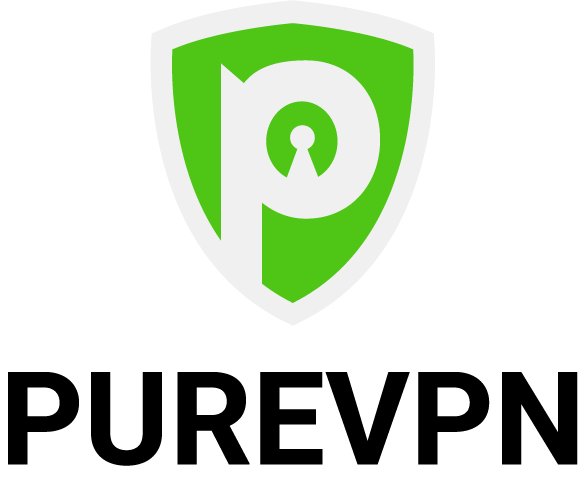 Rating 4.5
Our Rate #3 from 39 Of All VPNs
PureVPN has an impressive infrastructure: 141 countries, 180 locations, more than 2000 servers online. Sounds solid. On the special page you can see all the countries and all the servers available. So you can always find the server closest to you.
For those users which are looking for the fastest connection possible PureVPN offers split tunneling when you define what traffic will go through VPN and what traffic will go through your ISP.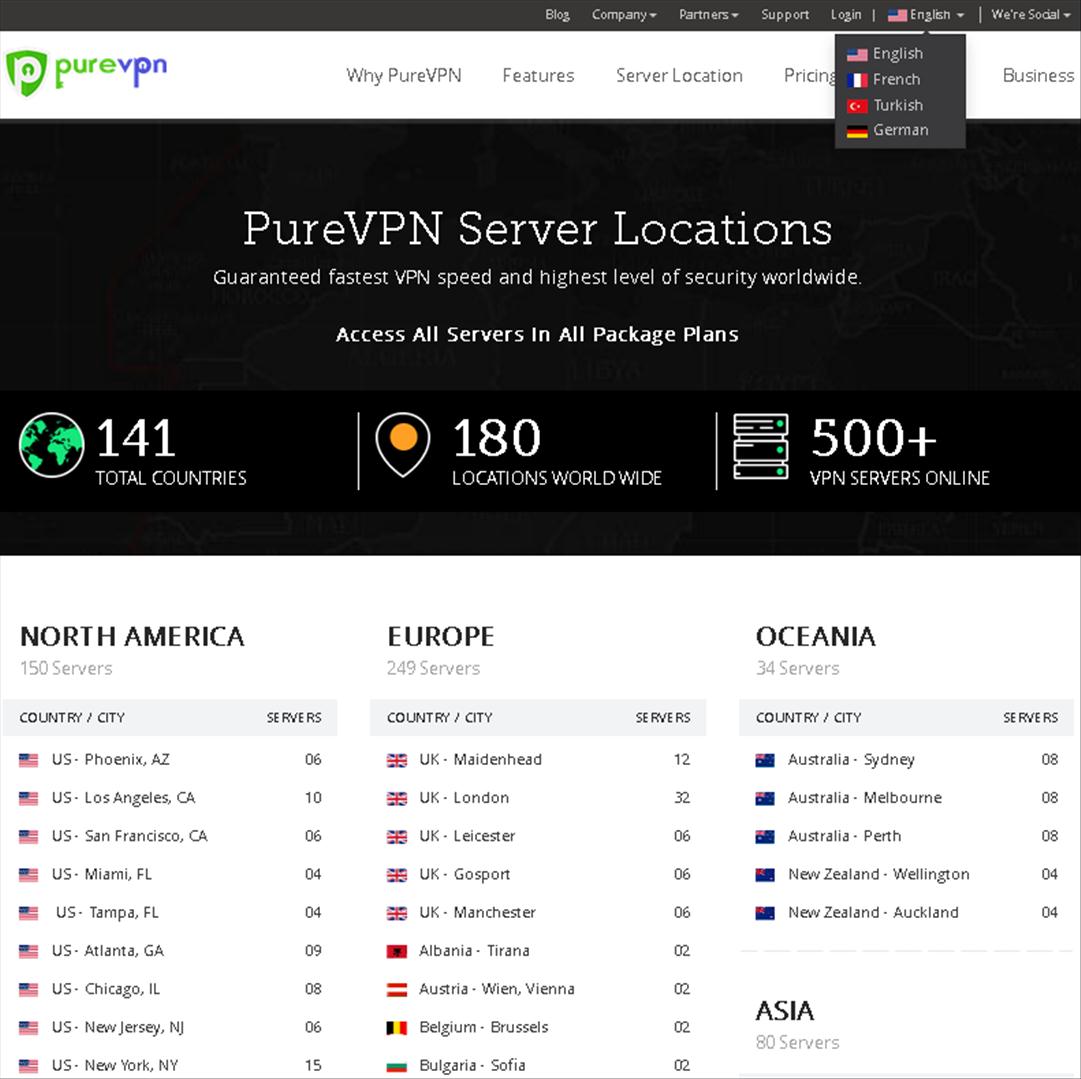 If you want additional layers of safety PureVPN has some useful add-ons to offer. NAT Firewall is great if you want to prevent the hacker attacks which may use the loopholes in the software of your device. NAT Firewall prevents all unauthorized outbound traffic.
One more useful feature is dedicated IP. It lets you take full control over your privacy and your reputation on the web. PureVPN has over 300,000+ IPs so you will definitely find the IP address which you need.
For enhanced security, PureVPN has elaborated DDoS protection which defeats the most complicated DDOS attacks and ensures the protection of users.
And the brand new feature from PureVPN – Virtual Router. Currently, it was implemented only for Windows application. This feature helps you to convert your computer or laptop into a virtual router and connect up to 10 devices.