For many online activities, a free VPN is sufficient. It is not necessary to pay for some expensive application if you do not need all its enhanced features. You do, however, need to be able to distinguish between applications that are secure and that get the job done, and those that exist simply to make money for the company offering them that sell information about you and your traffic to third parties.
In addition, sometimes free VPNs will infect your devices with viruses and spyware. They may also alter search results, steal your passwords and palm off their partner's content.
We have tested over forty popular VPNs available on Android, Apple-based devices and PCs, and have put together a selection of secure and free VPN apps for phones and computers. They usually come with limitations in terms of traffic, servers and features, but for most users they are sufficient enough.
If you need a fast VPN without restrictions, then check out our selection of the best VPN providers:
List of free VPN
#1. Windscribe VPN - Free plan gives you 8 servers locations and 2 GB of traffic per month. Addon R.O.B.E.R.T. blocks ads and trackers. Pro plan starts at $1 per month.
#2. TunnelBear - The basic plan is free initially and offers 500 MB of traffic per month. You will be able to use the Free-tariff after registration on the official website and authorization in the selected client.
#3. ProtonVPN - Free tariff allows you to get 1 connection in 3 countries, speed is medium, however ProtonVPN doesn't keep logs.
#4. Hide.Me - No credit card required , up to 10 GB / month on a free plan. No Logs, all devices, IP Leak Protection
#5. ExpressVPN - No activity logs VPN, all-access pass to global content. 30-day money-back guarantee. 3 Months Special Deal (save up to 49%)
Our Top Product Picks
1. Windscribe VPN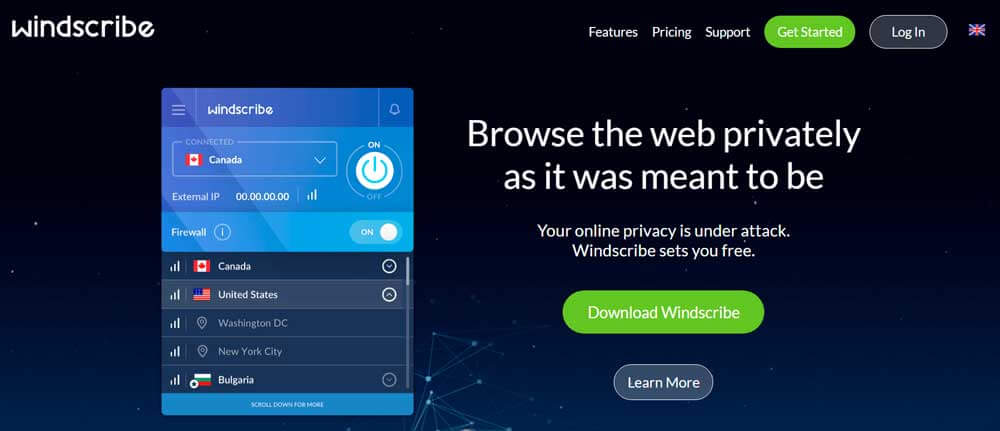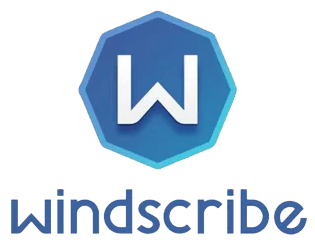 The best free VPN suitable for most users. Basic package 2 GB of traffic per month but validate your e-mail to get 10 GB. Safe, reliable and convenient for phones and PCs. The best choice for most web users.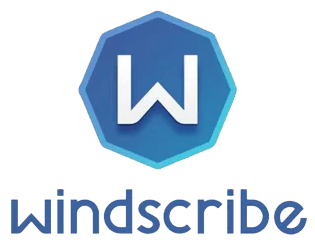 2. TunnelBear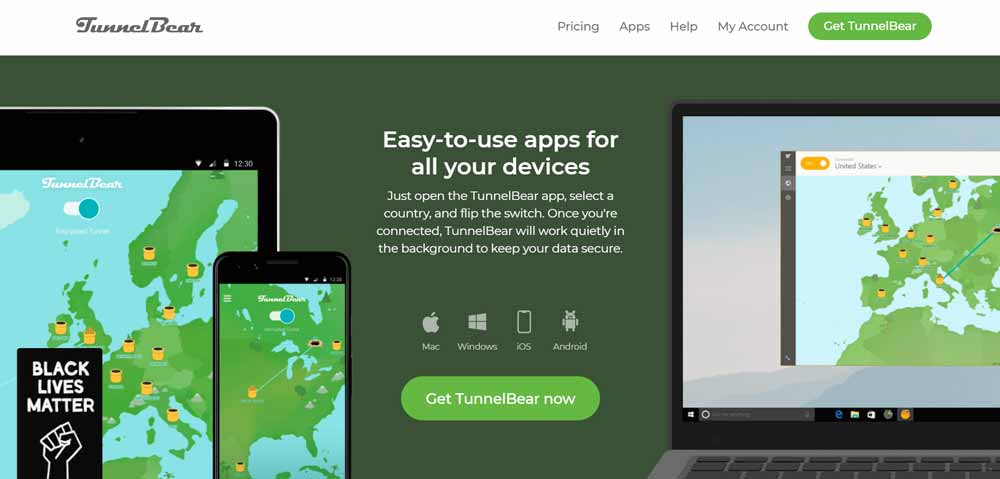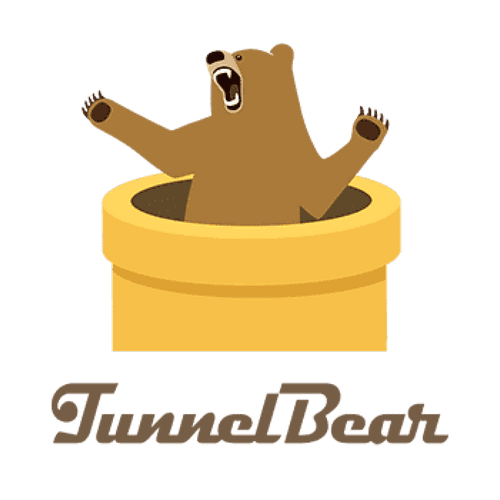 Very easy to manage and at the same time user-friendly, the Tunnel Bear attracts many novice users. In the shareware version, this VPN offers the largest selection of server locations, but has limited traffic.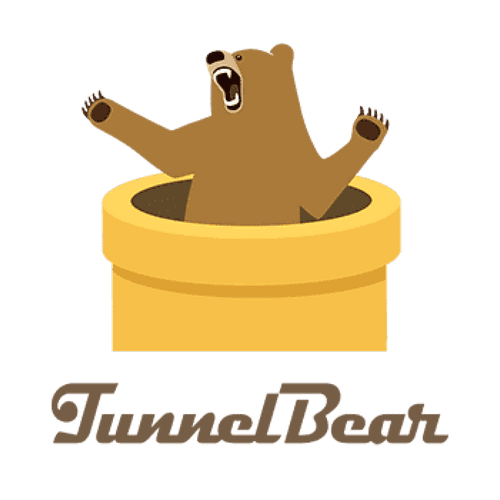 Save 58%
Price from $4.17
3. ProtonVPN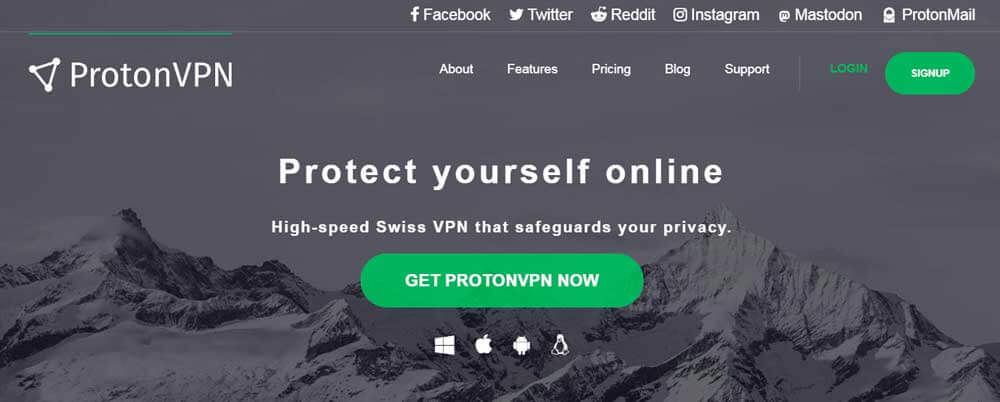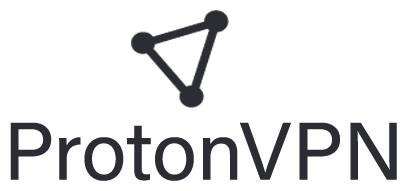 Free VPN provider but with conditions. There are paid packages, and free speeds are limited. The amount of traffic is not regulated, but since there are few servers, large volumes cannot be downloaded, but accessing the site is easy.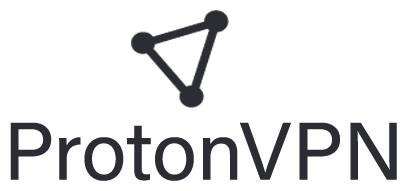 4. Hide.Me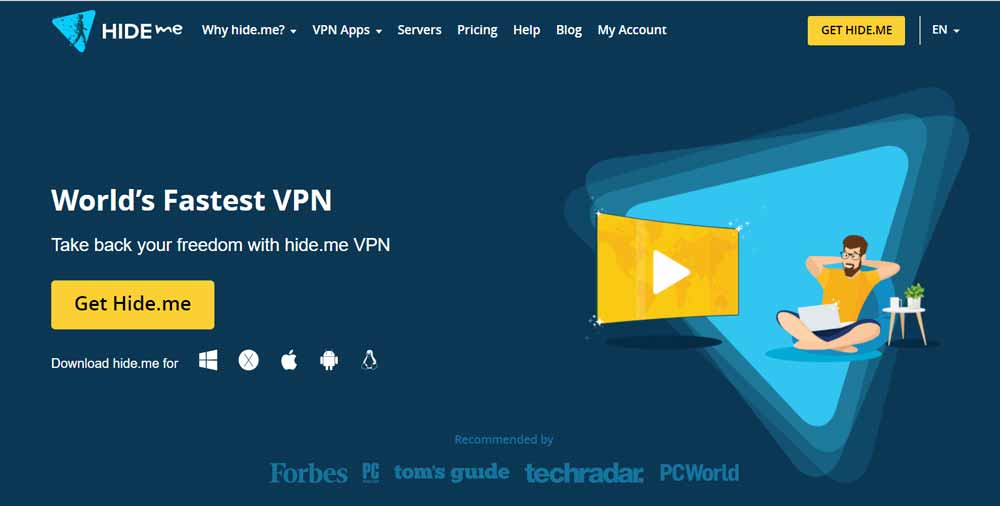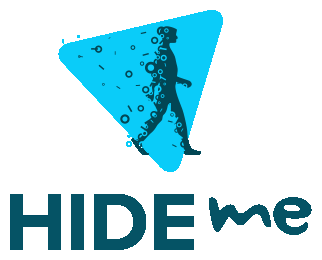 A good free VPN for Windows and mobile devices but one that is not very stable. There are few free locations, so the speed is not too high, but there are no limitations.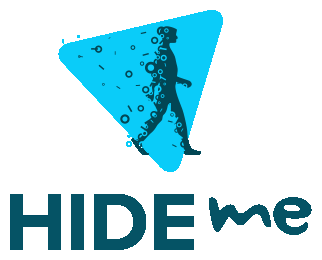 Save 61%
Price from $4.99
5. ExpressVPN
Price Range: $6.67 - $12.95. Special offer: $99.95 for 15 months
| | |
| --- | --- |
| Money-Back: 30-day free trial | Devices: up to 5 |
| Devices: Apple TV, Fire TV, PlayStation, Xbox, Routers | Platforms: Windows, Android, Mac, iOS, Linux |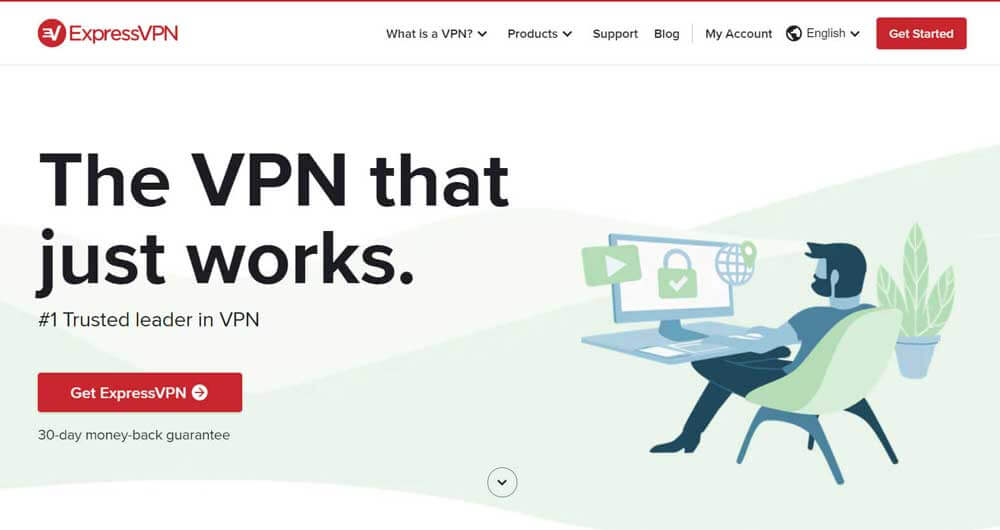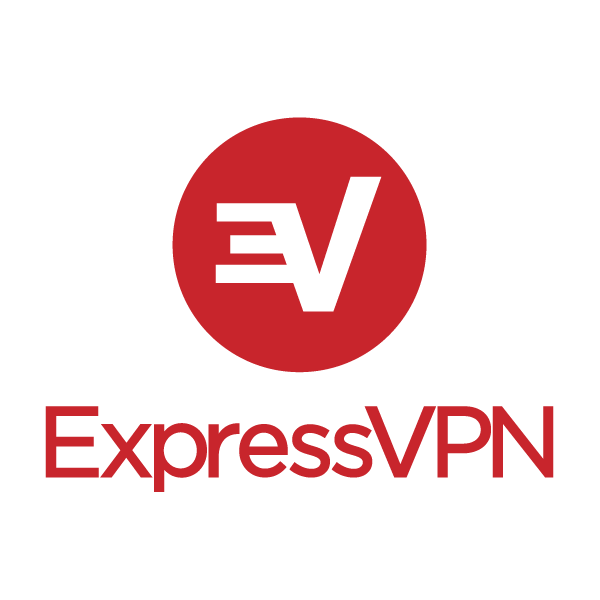 Express is the de facto leader in the VPN app sector. It has over 3000 servers spread across 94 countries, providing you truly global coverage. The customer support at Express is better than its counterparts. It can stream Amazon Prime, Netflix, BBC iPlayer and provide you the fastest browsing speeds among its peers. It is easy to use, and download and installation take less than 4 minutes. It breaks the toughest geoblocks, including China, with ease and provides quick browsing, streaming, and downloading as well.
It is based in a privacy-friendly location and has a strict no-logs policy that keeps your browsing data and history safe from prying eyes. The VPN works best for global streaming services and makes torrenting speeds faster. It provides DNS on each server and follows 256-bit AES encryption as well. Combined with an AES 256-bit cipher that comes with SHA-512 HMAC authentication and 4096-bit RSA key. Plans start at $6.67 per month.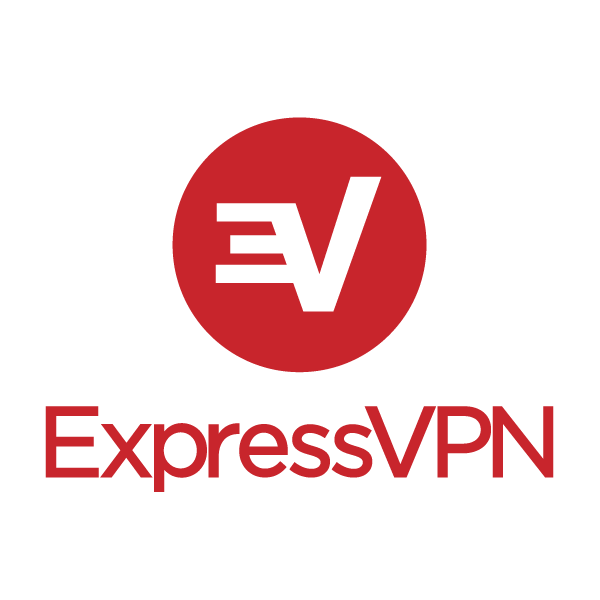 ExpressVPN
Try ExpressVPN now and get our special offer!
Save 49%
Price from $6.67
Comparison of the characteristics of free VPNs
| VPN | Number of countries to connect | Limits | Inline ADS | Simultaneous connections | Platform |
| --- | --- | --- | --- | --- | --- |
| Windscribe | 10 | 10 GB per month after email verification | No | 1 | Windows, Mac, Linux, Android, iOS |
| TunnelBear | 49 | MB per month or up to 2 GB per post repost on social networks | No | 5 | Windows, Mac, Android, iOS |
| ProtonVPN | 3 | Unlimited traffic, average connection speed | No | 1 | Windows, Mac, Linux, Android, iOS |
| Hide.Me | 5 | 10 GB per month | No | 1 | Windows, Mac, Linux, Android, iOS |
How to distinguish good free VPNs from ones that are dangerous or are just plain bad
The main attribute that will help you in ninety percent of cases is that you must understand how any service is monetized. All VPN structures includes a lot of servers, technical capacities, developers' salaries and other expenses. Infrastructure needs to be created, maintained and developed, and money is needed for this.
A free VPN that contains advertising is fine, but companies are seldom limited to that. Over time, as they want more money, the collection of user data begins.
A free VPN as a multi-user network - where devices are exit points for other users – and is adequate as a concept, but dangerous in practice. Everything that another person receives from your IP can still be attributed to you.
The best free VPNs are shareware VPNs. In this example, a company also offers a paid version of their software without restrictions, and attracts additional users by offering them a truncated package: a limited amount of traffic, a reduced number of servers and limited speeds in the hope of motivating users to buy the full package.
VPN trial versions: Seven days for free
Some providers will offer customers the opportunity to use their service for free for a limited period before then having to pay to continue. The full service is usually offered without restrictions and with all locations and functions. Some examples include:
For the majority of VPN providers you can get a seven-day trial on Android or iOS for free in application stores upon your initial registration. Note that you must cancel your subscription if you do not wish to continue. Simply uninstalling the application is not enough to stop you from being charged.
30 days free VPN: Moneyback system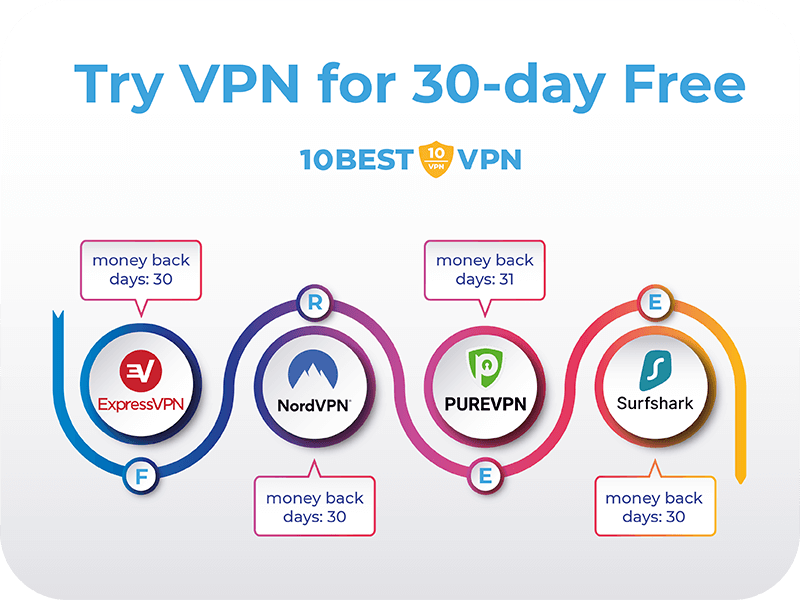 This is the most convenient option if you need a VPN for a relatively short period, but both speed and security remain important - for example, if you travel to China, the UAE or Turkey or some other jurisdiction with strict internet censorship, or if you need a VPN for a game (to reduce ping, protect against DDoS or to access the game from abroad) or to watch streaming content.
Such offers work by allowing you full access to a VPN package from a provider. You can then cancel after a specific time (up to 30 days, usually) and request a refund.
The most hassle-free return offers are from NordVPN, Express VPN and Surfshark VPN .
Sometimes there may be restrictions. For example you may only be able to use less than 100 GB traffic, or connect no more than twenty times. Make sure you carefully read the T&Cs.
You cannot do this multiple times with the same provider – you can only take the offer once.
Here are the main attributes of the best VPNs than you can use for up to 30 days for free.
FAQ
Which free VPNs are lacking in security?

Of the most popular services, we do not recommend VPN Master, Thunder, Touch, Betternet, Hola, Hide My Ass, Super VPN or the Opera browser (which is not a VPN at all). These services have frequently been found guilty of espionage, malicious advertising, theft and sale of data and allowing viruses.

Which free VPN for browsers is the best?

A. Technically, almost everything that is available in extension stores for free is usually not a VPN, but a proxy that will not provide you with the same level of security. Check out our VPN reviews for browsers to learn more.

Which free VPN for Android is the best?

It Is best to choose from the list of recommended shareware that is recommended by us, or at least look at the permissions requested by the service when you install. Some ask for access to your files, correspondence, contacts, location and over a dozen other types of data. The less an app asks for, the better!
Other VPNs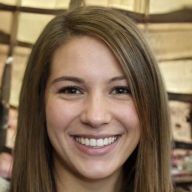 Written by:
Stefany Anderson
Technical Writer, Visit My WebSite Techno-copywriter, Privacy, Internet Security
Read Comments
Why did they forget about free VPN from Hotspot Shield? They give 500 MB of traffic per day, although they limit the speed and only 1 country is available for connection. To go to some site, more than enough.

Although ZenMate is not a free VPN, but a regular proxy, that's enough for me.

Downloaded free VPN Avira Phantom. The speed is excellent, you can connect on all devices, only the traffic limit is 500 MB for a month and Kill Switch does not work(

In 2020, AdGuard, a company that used to be an ad blocker, launched its free VPN. Their Free subscription offers 2 simultaneous connections, 3 GB of traffic per month, and a connection speed limit of up to 20 Mbps. The same Hotspot Shield or ZenMate has a 2 Mbps limit. Well, the number of available locations is limited, as well as there is no clear information about the VPN protocols used.

I use free VPN Kaspersky Secure Connection. 200 MB per day is enough to open access to restricted sites. It infuriates that you can't choose the country of connection on your own, and the privacy policy leaves questions.