The Best Password Managers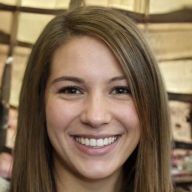 Stefany Anderson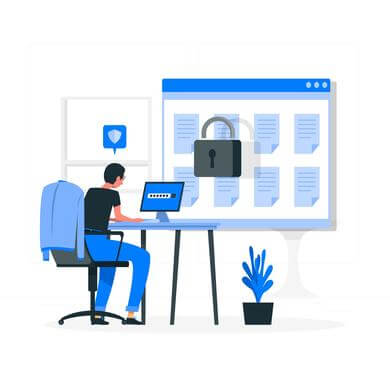 Each person, on average, has from 20 to 40 accounts on the Internet. As expected, industry experts recommend formulating different passwords for various sites, especially if it concerns mobile banking or sites connected to your payment methods (credit/debit cards, e-wallets, and online banking).
Such recommendations make it challenging to remember all the usernames and password combinations for sites. Sure, you can create a word document containing your credentials, but that's not safe, nor all that secure.
Imagine that you are looking for a document on the web. Go to the site, it looks fine; you download the file. It turns out that the file is infected with a virus, and now hackers have remote access to your computer. They open the passwords folder, copy them and get access to all your sites.
This situation is avoidable. To do this, you need to use VPN services to protect traffic and secure applications for managing passwords.
Password Managers
#1. ExpressVPN - No activity logs VPN, all-access pass to global content. 30-day money-back guarantee. 3 Months Special Deal (save up to 49%)
#2. NordVPN - The Most Stable VPN. Protects all your devices, private DNS on every server. Best value deal: save 59% (2 year-Deal)
#3. PureVPN - AES-256 encryption, 6500+ servers in 140+ Countries, 7-day VPN trial. Browsers Extensions available. 31 Days Money-Back Guarantee
#4. Surfshark - Deal of the Day: 59$ for 24 months. Tested on Windows PC - Android - macOS. Split tunneling, Free Trial available
#5. CyberGhost - Ultra Fast Servers, up to 7 devices, no Logs Policy, Special streaming servers, 45-day money back (Incorporated in USA)
How VPNs Work
VPN encrypts your traffic. Traffic is directed to a particular secure server, and then a request to the Internet is formed. We recommend using ExpressVPN and NordVPN. These services protect Internet traffic and prevent the installation of suspicious software. To do this, the services have built-in ad blockers and their antivirus programs that check sites.
Use VPN if you want to protect yourself from hacking. Read more in our VPN rating.
TOP 5 Password Managers
Next, we will tell you about the top 5 programs for storing passwords. Let's talk about pricing, features, and supported platforms.
1Password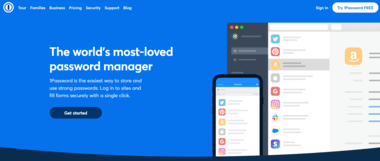 1Password runs on Android, iOS, Mac OS, Windows, ChromeOS, and Linux. There is also a command line client that works offline.
The advantage of 1Password is that it can act as an authentication app. This means that your passwords will be encrypted using a key that is updated continuously.
Also, 1Password is deeply integrated with third-party apps. You will be able to fill in the lines upon registration or login automatically.
You will have to pay $36 per year or $ per month to use 1Password. If you start a family account, you will only have to pay $60 for a year.
The service has a trial version for 30 days. We recommend using the free trial to familiarize yourself with the program before purchasing.
Bit Warden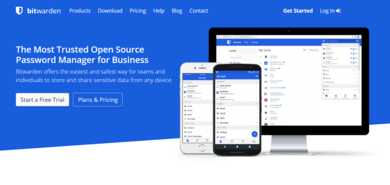 Bit warden is an open-source password manager. Programmers refine the program to make it better
Bit warden works on Android, iOS, Mac OS, Windows, and Linux. There are also utilities for Google Chrome, Mozilla, and Opera.
The client for iOS and macOS added support for Touch ID. Therefore, no one will have access to passwords except you.
Bitwarden has a trick: automatic password filling. If you saved the password to the client, you no longer have to write it down. The program will automatically fill in the fields upon authentication. You can also choose the semi-automatic filling function. With it, you can use the same passwords with different usernames. But we do not recommend doing this. Better to use a new password for each site.
Bitwarden offers free plans for regular users. If you want to improve the application's protection, you will have to buy a paid subscription for a year. It costs $10, and for a subscription for the whole family, you only need to cover $40 annually.
Dashlane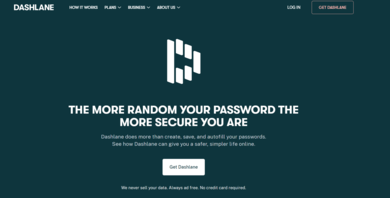 A reliable service that continually monitors your passwords and sites. If the password database contains duplicate and weak combinations, the program will suggest replacing them with stronger ones. And the sites on which you registered are checked continuously by Dashlane for hacks. If the resource is hacked, the service will warn you about this and offer to change the password.
Install Dashlane for Windows, macOS, Android, iOS, or Linux. Download extensions for Firefox, Chrome, and Edge.
The thing about Dashlane is that it's easy to switch from another manager here. The program will scan your PC and applications, write out passwords and import them into the database.
The service also keeps track of bank card numbers and remembers them, if necessary. And at the end of the month, it generates an in-depth report of expenses.
The developer offers 3 tariffs: free, individual, and family.
Free
Individual
Family
Price, per month
$0
$3.99
$5.99
Saved passwords limit
50
No
No
Number of devices per account
1
Unlimited
Unlimited
Two-factor authentication
Yes
Yes
Additional VPN protection
No
Yes
Yes
You can try the free versions for up to 30 days. After that period, you'll have to enroll with a subscription or opt-out of the developer's services.
NordPass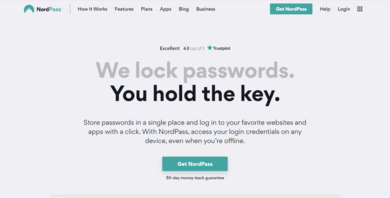 NordPass - Developed by VPN provider NordVPN. The app helps to protect your passwords from hacking.
Install a password manager on Linux, Windows, or Mac OS. There are versions for Androids and iPhones. In the extension store, look for utilities for Chrome and Firefox.
Chips NordPass - Two-factor authentication and autonomous password generation. You don't have to come up with passwords; the program will do it for you.
NordPass offers 4 tariffs to choose from: free (1-month), monthly, one year, and two years. More details about each - in the table:
| | 1 month | 1 year | 2 years |
| --- | --- | --- | --- |
| Cost, per month. | $4.99 | $2.99 | $4.49 |
| Restriction on saved passwords | No | No | No |
| Number of devices per account | 6 | 6 | 6 |
| Two-factor authentication | Yes | Yes | Yes |
| Money back guarantee | 30 days | 30 days | 30 days |
The free plan differs in that you can connect to one account on only one device. And the degree of protection is lower than in a paid subscription.
Roboform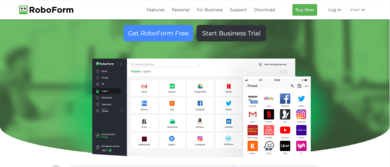 Roboform stores passwords and monitors scammers and phishing sites. The service remembers what the site's link looked like and warns if you are on a phishing resource.
Install Roboform on Windows, Linux, Mac, Android, iOS. There are also extensions for Google Chrome, Microsoft Edge, Mozilla Firefox, and Internet Explorer.
The developer offers three types of subscriptions: individual, family, and business. In the table, we have entered the prices for individual and family subscriptions.
| | Personal | Family |
| --- | --- | --- |
| 1 year | $23.88 | $47.75 |
| 3 year | $64.4 | $128.85 |
| 5 year | $99.50 | $199.00 |
The developer guarantees a refund within 30 days if you don't like the service.
Our Top Product Picks
1. ExpressVPN
Price Range: $6.67 - $12.95. Special offer: $99.95 for 15 months
| | |
| --- | --- |
| Money-Back: 30-day free trial | Devices: up to 5 |
| Devices: Apple TV, Fire TV, PlayStation, Xbox, Routers | Platforms: Windows, Android, Mac, iOS, Linux |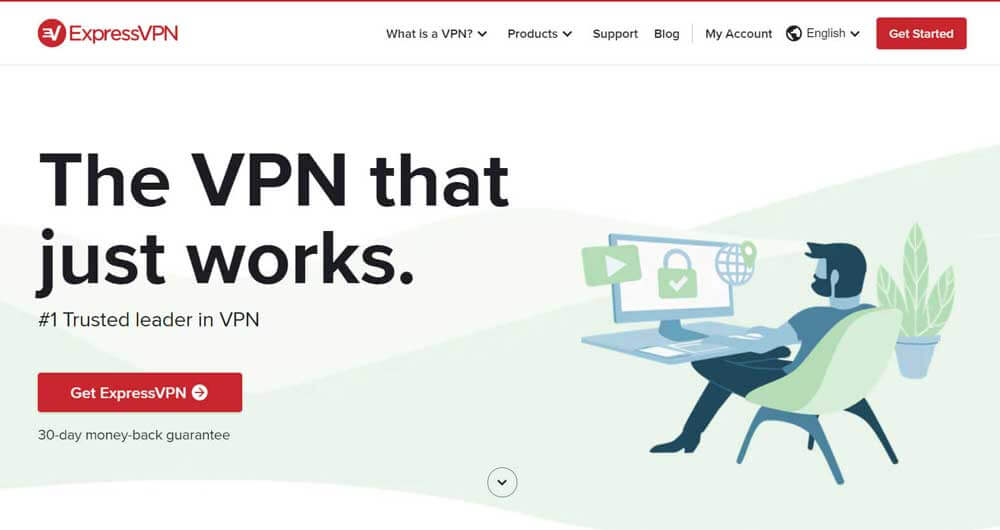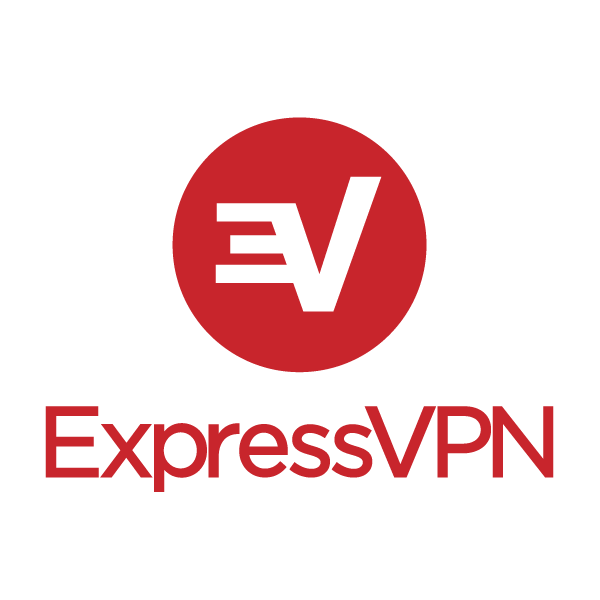 Express is the de facto leader in the VPN app sector. It has over 3000 servers spread across 94 countries, providing you truly global coverage. The customer support at Express is better than its counterparts. It can stream Amazon Prime, Netflix, BBC iPlayer and provide you the fastest browsing speeds among its peers. It is easy to use, and download and installation take less than 4 minutes. It breaks the toughest geoblocks, including China, with ease and provides quick browsing, streaming, and downloading as well.
It is based in a privacy-friendly location and has a strict no-logs policy that keeps your browsing data and history safe from prying eyes. The VPN works best for global streaming services and makes torrenting speeds faster. It provides DNS on each server and follows 256-bit AES encryption as well. Combined with an AES 256-bit cipher that comes with SHA-512 HMAC authentication and 4096-bit RSA key. Plans start at $6.67 per month.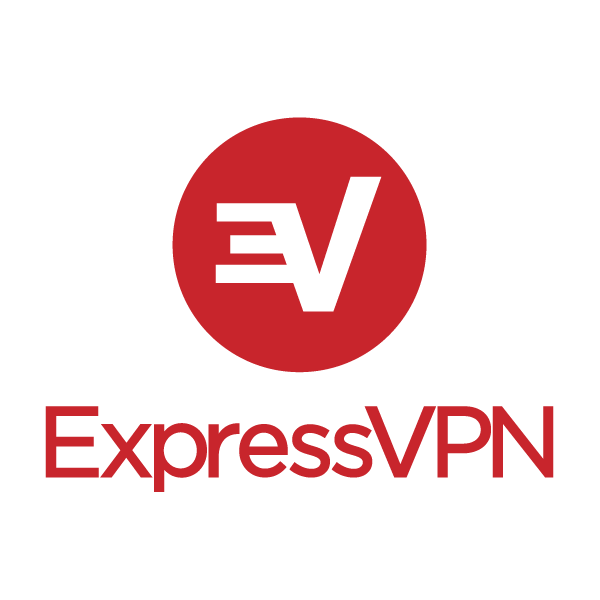 ExpressVPN
Try ExpressVPN now and get our special offer!
Save 49%
Price from $6.67
2. NordVPN
Price Range: $3.49 - $11.95. Special offer: 2-year deal with 68% off
| | |
| --- | --- |
| Money-Back: 30-day free trial | Devices:6 |
| Devices: Firestick, Xbox, Playstation, Nintendo Switch, Raspberry Pi, Chromebook, Chromecast | Platforms: Windows, macOS, Linux, Android, and iOS |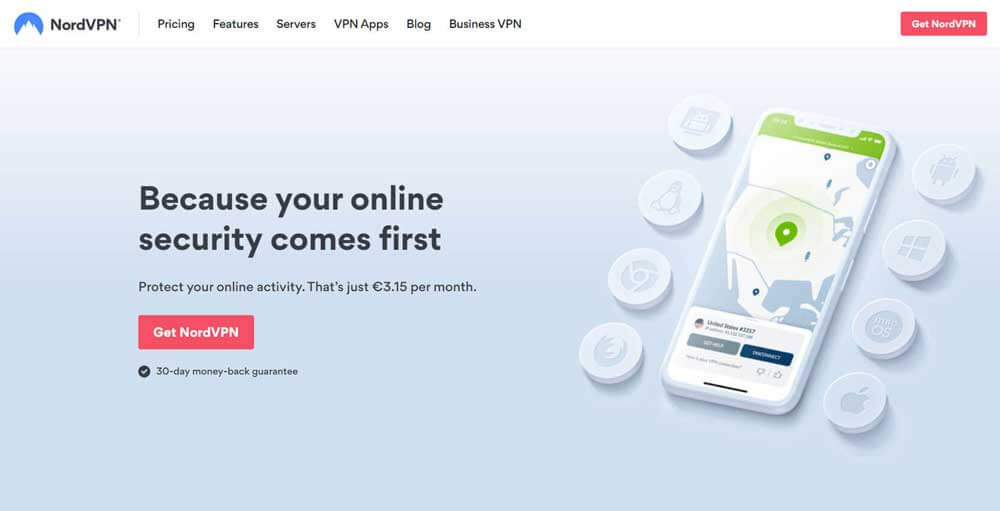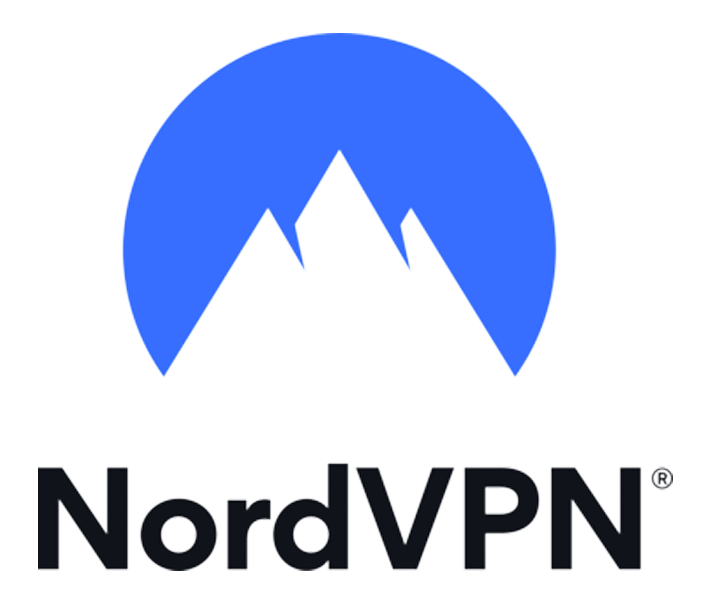 NordVPN is one of the most popular VPNs on the market. You can get this free VPN on your Android, iPhone, and desktop. It has 5,400 servers across the world and comes with the best in class security features as well. It provides an automatic kill switch that shuts your access to the internet as soon as the VPN shield is down. The Panama-based firm keeps you away from prying eyes and helps you get great streaming and download speeds. It bypasses IP throttling and provides access to Netflix and Amazon Prime from almost any country of your choice.
It follows a no-logs policy which provides you better security than a free VPN. It has dedicated P2P servers providing better security and privacy. It allows you to get extra protection with double IP and Onion over a VPN. It can support six devices at once and provides a 30-day money-back guarantee as well. Plans start at $3.39 per month.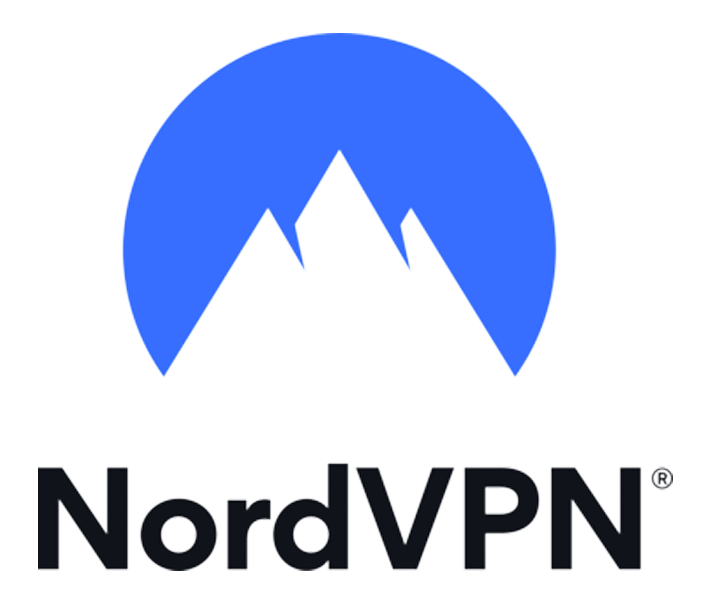 Save 80%
Price from $3.49
3. PureVPN
Price Range: $1.32 - $10.95. Special offer: 7-day trial for only $0.99
| | |
| --- | --- |
| Money-Back: 31-day free trial | Devices: 10 |
| Devices: Routers, Android TV, Amazon FireStick, Microsoft Surface | Platforms: Windows, MacOS, Android, iOS, Linux, Chrome, Firefox |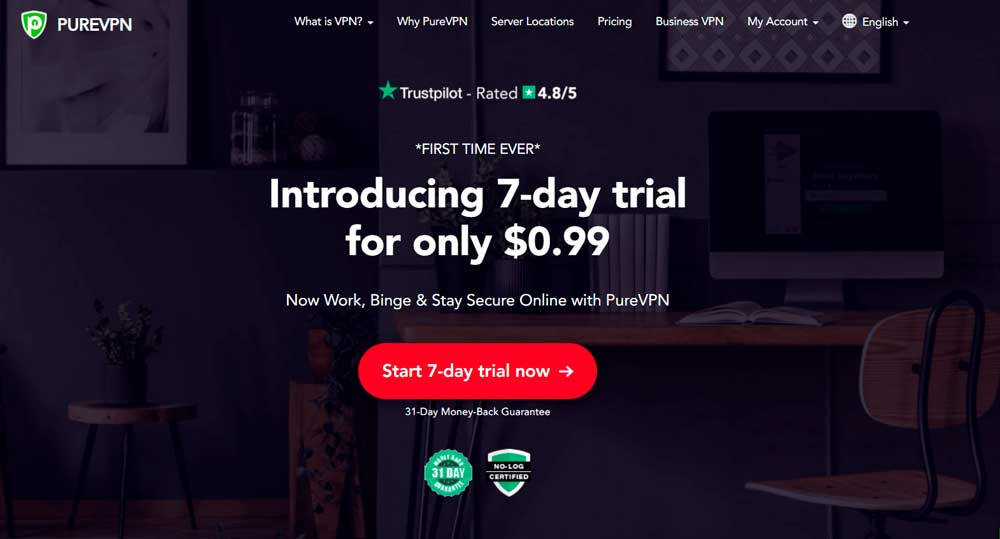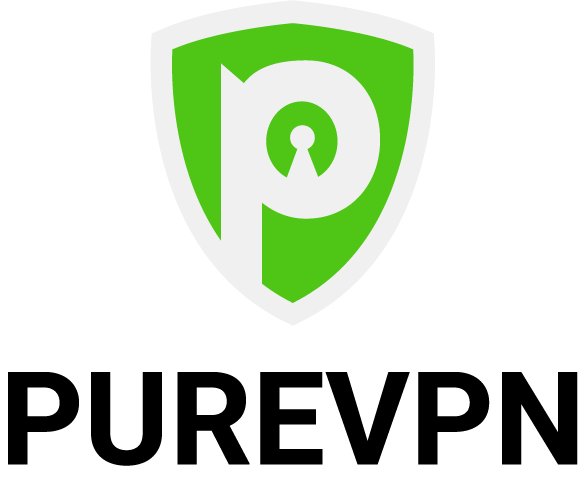 If you like accessing streaming platforms from different counties, then PureVPN is the right choice for you. Though this app is not the fastest among its peers, it could easily stream Hulu, Netflix, HBO GO, and BBC iPlayer in HD. The encryption protocol of the service is also not as strong as its peers, and the customer service is not as good as others. However, it is a relatively cheap option with plans starting at $1.99 per month.
Increasing your encryption will be detrimental to your speed. However, when it comes to streaming, PureVPN works well because of its specialized servers for popular websites. You can select a specialized server for a specific website from the app. The Hong Kong-based firm focuses extensively on privacy protection and lies outside the 14-Eyes jurisdiction. It also claims to have a strict no-logs policy for the users. It can also break the Chinese internet firewall.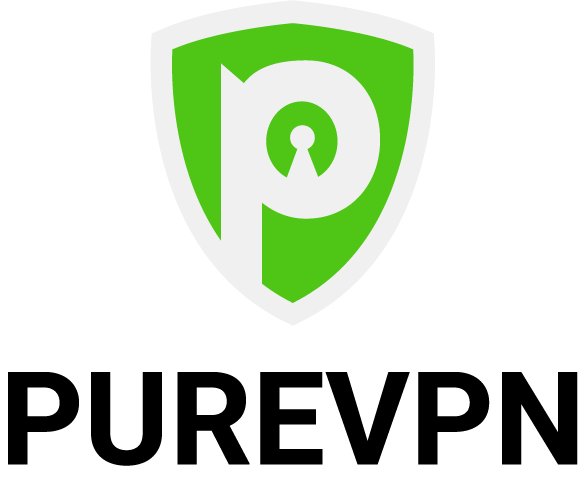 PureVPN
Now work, binge & stay secure online with PureVPN
Save 88%
Price from $1.32
4. Surfshark
Price Range: $1.99 - $11.95. Special offer: Get 81% discount
| | |
| --- | --- |
| Money-Back: 30-day free trial | Devices:Unlimited |
| Devices:Android TV, FireTV | Platforms: Windows, Android, Mac, iOS, Linux, Chrome |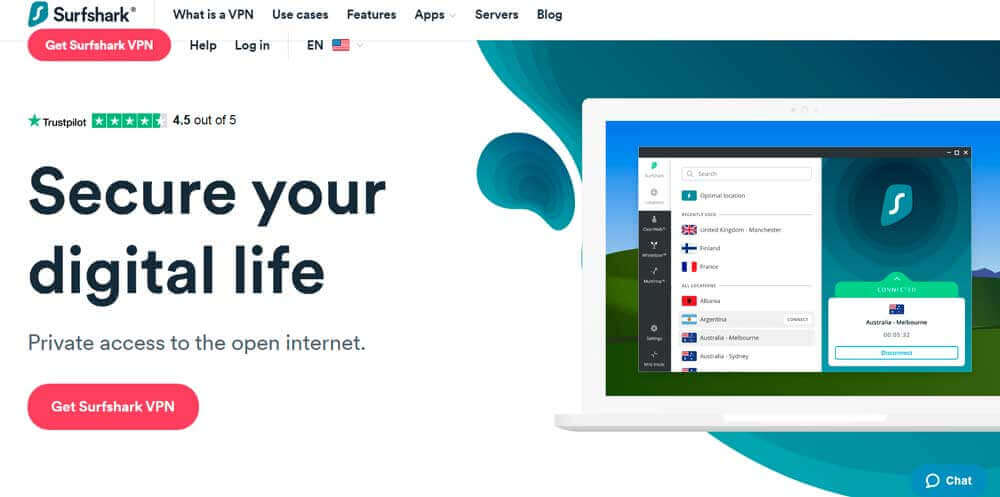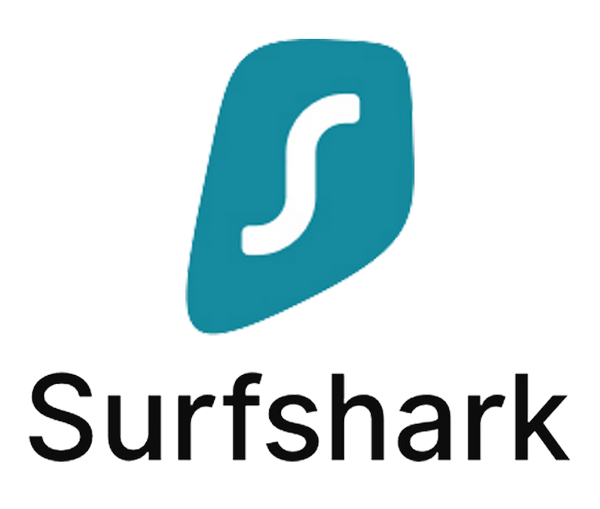 SurfShark is another reliable and high-speed VPN service provider. It is also one of the cheapest products on the market. If you are unhappy with a free VPN but don't want to spend a fortune on a paid VPN product, then SurfShark should be the app of your choice. It provides you high-speed servers that allow you to stream in high definition. It also comes with a CleanWeb adblocker, which helps people in avoiding midroll ads in video streaming platforms like YouTube.
It comes with high-speed connections as well, which can go up to 14.52 Mbps upload and 40.92 Mbps download. SurfShark provides P2P sharing, which makes torrenting very speedy. It has industry-standard 256-bit encryption as well and follows a strict no-logs policy. It also provides IP and DNS leak protection. It also works well with P2P clients. It also provides you double VPN protection, which keeps your browsing data safe.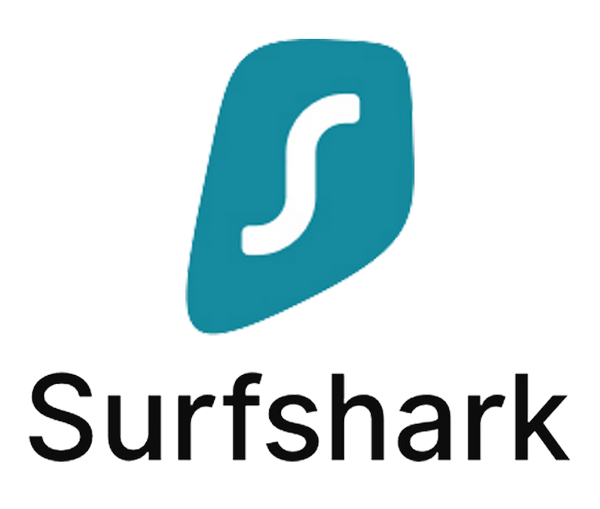 Surfshark
Protect your digital life.
Save 83%
Price from $1.99
5. CyberGhost
Price Range: $2.75- $12.99. Special offer: 3 extra months for FREE
| | |
| --- | --- |
| Money-Back: 45-day free trial | Devices: 7 |
| Devices: Amazon Fire TV & Fire Stick, Android TV, Routers | Platforms: Windows, MacOS, Android, iOS, Linux |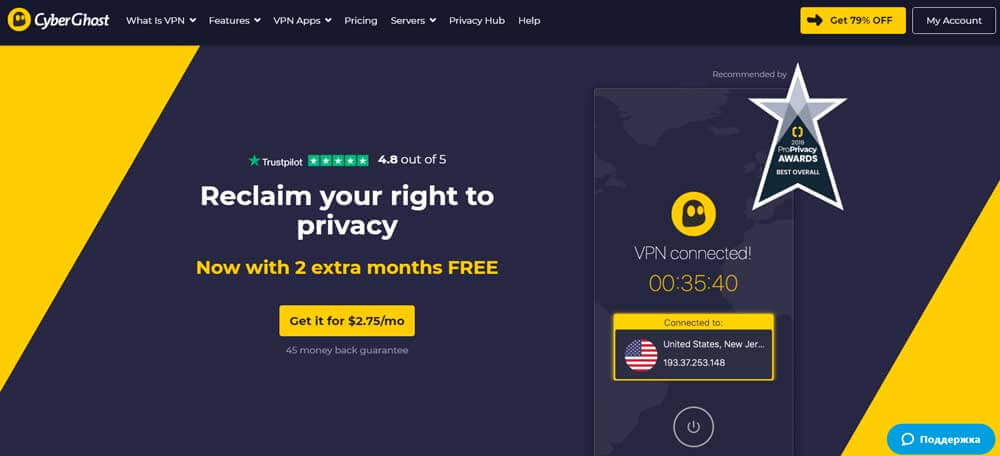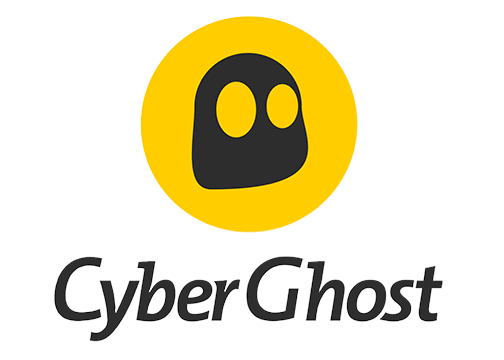 CyberGhost is a reliable provider with strong encryption and extra features that come with a fair price.It allows access to popular social networks and streaming services even in the countries with active censorship. Technical documentation is quite helpful, and the first line support is responsive and friendly. Overall, CyberGhost is a good choice for beginner and intermediate users.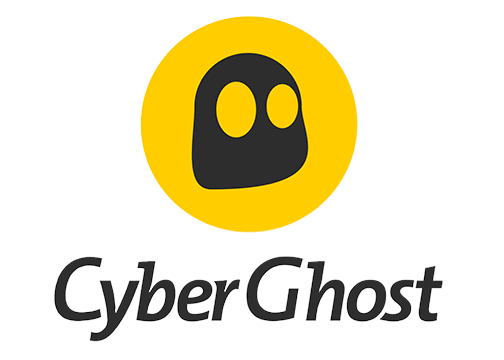 CyberGhost
Enjoy a fast and reliable VPN
Save 79%
Price from $2.75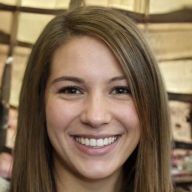 Written by:
Stefany Anderson
Technical Writer, Visit My WebSite Techno-copywriter, Privacy, Internet Security