Avira Phantom VPN: 100 devices per account and free plan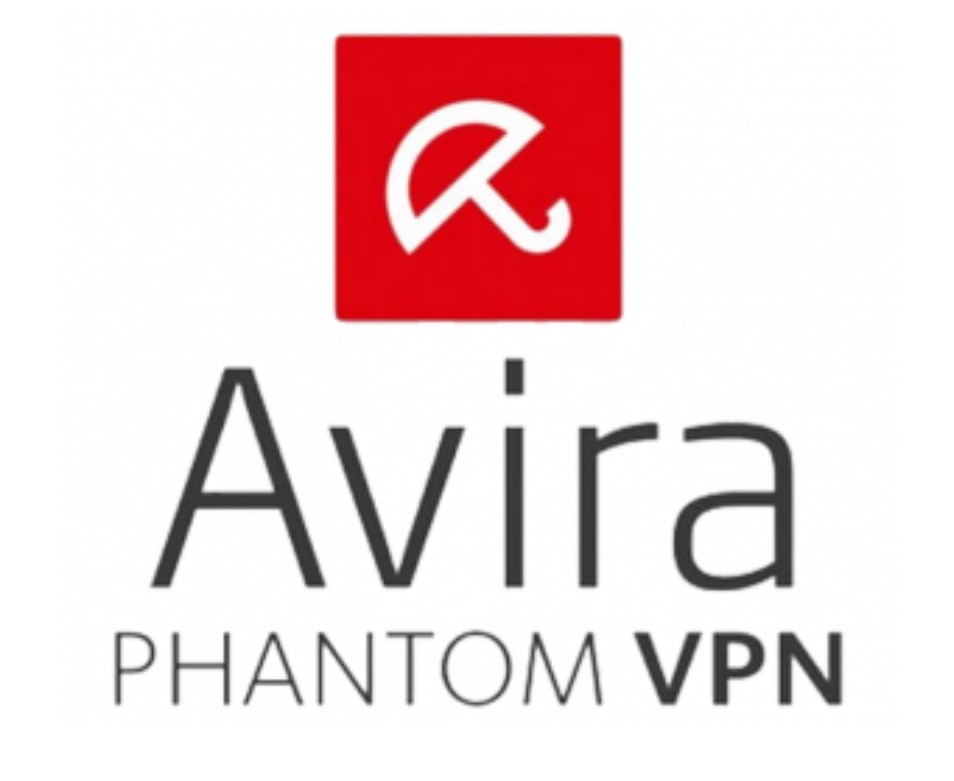 Rating 4.3
Our Rate #36 from 39 Of All VPNs
Avira Phantom VPN is a VPN service released by Avira, a well-known antivirus software company. A registered brand in Germany (member of 14 eyes). Despite this, the provider guarantees the security of personal data by refusing to keep logs.
Access to 1,400 servers in 35 countries is available to the clients on the platform. The number of simultaneous connections to the account is unlimited, which applies to Mac, Windows, iOS, and Android devices. It is worth noting the support of P2P networks, the Kill Switch function, and a free tariff plan with limited traffic of 500 MB or 1 GB for registering on the provider's website.
Sign up for the Pro plan for $10.00 per month or $78.00 per year. A separate tariff for mobile devices for $5.99 per month has been implemented.