HideMyAss VPN - A Comparative Overview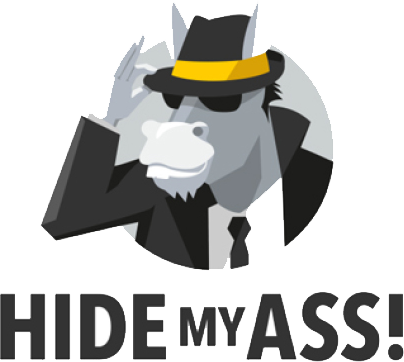 Rating 4.0
Our Rate #20 from 39 Of All VPNs
Summary
HideMyAss is one of the oldest companies on the market, founded in 2005 in the UK, and today is part of the Avast corporation. A vast number of locations - 190 countries around the world, although only 890 servers. Five devices can operate simultaneously (suitable for watching Netflix) P2P allowed, but not on all servers while some logs are kept.
There is a 7-day free trial (for mobile apps downloaded from the Apple App Store and Google Play Market), but remember to cancel your subscription rather than just uninstall the app. There is a free proxy server online, but it is very inconvenient to use, and there are only six servers.
Prices start from $2.99 per month, with a monthly purchase - $11.99. Formally there is a 30-day money-back, but there are too many conditions and restrictions for a refund.