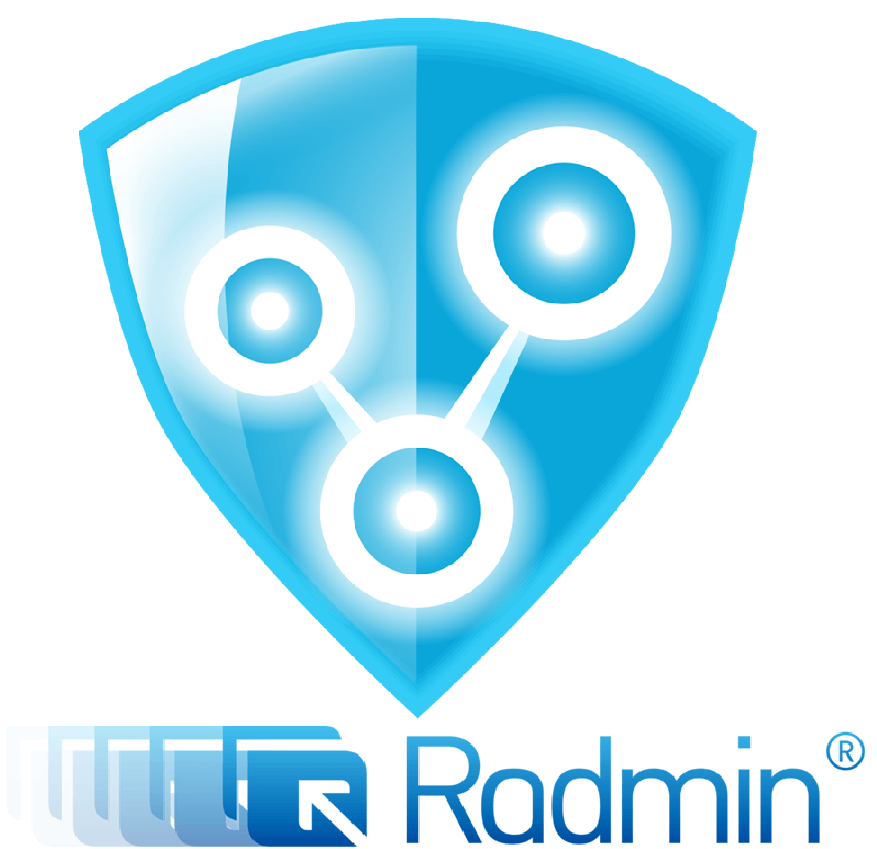 Rating 4.5
Our Rate #25 from 39 Of All VPNs
RadminVPN: плюсы и минусы сервиса
RadminVPN is a free VPN client for computers created by the Farmatek company, a Russian-based corporate entity. Since its inception in 2016, RadminVPN has stayed ahead of the curve by providing timely improvements, consistent system updates, and industry-leading support. During the time of writing this review, RadminVPN has over 4 million downloads!
When searching for anything on the Internet, this client does not protect your internet traffic. To enact protection, you'll need to create a local network and secure data transmission. Radmin VPN users can have multiple computers connected at once while file and document transmissions are safe with industry-leading AES-256 encryption.
If you need a VPN to surf the Internet, we recommend NordVPN ($4.92/month) or ExpressVPN ($6.67/month). Both services have been industry-leading VPNs for over a decade and can bypass any censorship and government blockage with ease.
Radmin VPN specializes in creating a secure tunnel for traffic transmission. How to use:
Способы применения:
Combine multiple devices.
You can connect computers from anywhere in the world. Simply connect your devices to one local network and begin transferring information within it. Additionally, you will be able to interact with PCs that do not have public IP servers.
Remote work.
With the remote access program, you can work from anywhere. To do this, you simply connect to the remote computer.
Network games.
With the help of Radmin, you can team up the players and create a unique network. One core advantage of Radmin is that the application does not hinder internet speed or performance (therefore, the ping in games will never increase, just a side note).
Install RadminVPN on Windows 7 and 10 by downloading the client from the developer's official website. The application is entirely free, although sadly, there are no clients for smartphones or Mac OS. To properly install Radmin, read this detailed site manual.