Windscribe VPN Review: get up to 10GB free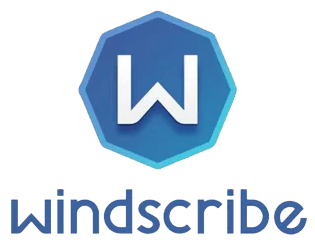 Rating 2.8
Our Rate #17 from 39 Of All VPNs
Summary
Windscribe is a Canadian company registered in 2016 and offers the best free VPN we can find on the web. It is fast enough for basic tasks and completely secure in terms of privacy and privacy. Supports all major platforms, and torrents are allowed. There are separate WindFlix servers (in the Pro version) to access Netflix. No ads.
Free Windscribe VPN offers ten countries. Without registration, 2 GB per month are available, with registration via e-mail - 10 GB.
The Pro version costs from $4.08 (annual plan) to $9 when purchased for a month. Connection to 60+ countries, ad blocking, and many additional features. It is possible to create a personal plan.