What is Kill Switch? Why You May Need It!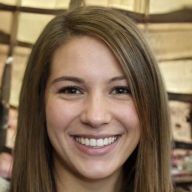 Stefany Anderson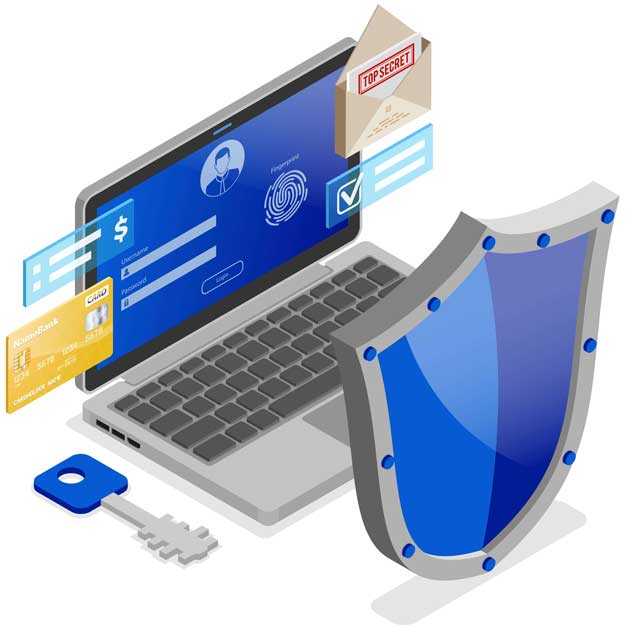 A Virtual Private Network (VPN) is a software application and service that gives users the ability to mask their internet traffic, hide their IP address, add underlying network security, and remain anonymous.
Web surfers, gamers, hackers, and everyday folks are attracted to the many advantages that stem from using a virtual private network.
For most, the ability to utilize an entirely secure, private, and unmonitored internet connection is invaluable to one's sense of security and privacy.
However, a VPN's advantages become nearly useless if your VPN loses connection and doesn't possess an active kill switch feature.
VPN Kill Switch Feature
What is a Kill Switch Feature?
The kill switch is an autonomous security feature of a VPN.
VPN providers that offer a kill switch (also known as Internet Kill Switch or Network Lock) provide an additional network security layer should your VPN or internet connection become compromised.
By automatically disconnecting users' internet access when a VPN connection drops, VPN service providers protect users' data, historical and present traffic, IP address, and anonymity.
Kill Switch Protocols:
Active Kill Switch - An active kill switch protocol identifies when a user becomes disconnected from the VPN service and relays that data to your device. Users will be unable to connect to unsecured networks until a VPN connection has been re-established.
Passive Kill Switch - A VPN that uses a passive kill switch protocol will automatically disconnect and prevent your device from sending traffic the moment the connection is jeopardized. For utmost protection, you want a VPN with a Passive Kill Switch Protocol.
Do You Need a VPN Kill Switch?
VPNs without a kill switch are incomplete.
That is because a kill switch feature protects the purpose as to why a user acquires a VPN, to begin with - to mask internet traffic, gain additional network security, and remain anonymous.
If your internet or VPN connection drops, the added network protection of the VPN is lost.
Therefore, you'd only be doing yourself a disservice by using a VPN without a kill switch.
Using a VPN Kill Switch
Not all Virtual Private Networks supporting the kill switch feature have it activated.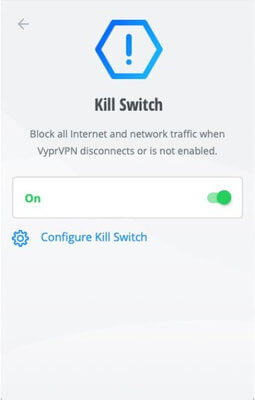 To toggle your kill switch, or internet lock, to on, visit the settings of your VPN.
Depending upon the provider, you can find the kill switch feature under tabs like Connection.
For those of you using a VPN without a kill switch feature, here are some complimentary services you can consider (some are free) until you can switch your service to a better provider (we share the best kill switch VPNs below).
The Virtual Private Networks we'll breakdown next offer the kill switch feature. Depending upon the providers, users can also configure their kill switch to one of the following settings:
App - Deactivate Kill Switch when the application quits.
System - Kill Switch is active after the application quits.
Sometimes, a complimentary kill switch feature will stop all LAN traffic when Kill Switch is active
Best VPNs with Kill Switch
Uptime, security strength, affordability, and reputability are how our team of experts formulated the following list of the best industry VPNs with kill switches:
Our Top Product Picks
1. ExpressVPN
Price Range: $6.67 - $12.95. Special offer: $99.95 for 15 months
| | |
| --- | --- |
| Money-Back: 30-day free trial | Devices: up to 5 |
| Devices: Apple TV, Fire TV, PlayStation, Xbox, Routers | Platforms: Windows, Android, Mac, iOS, Linux |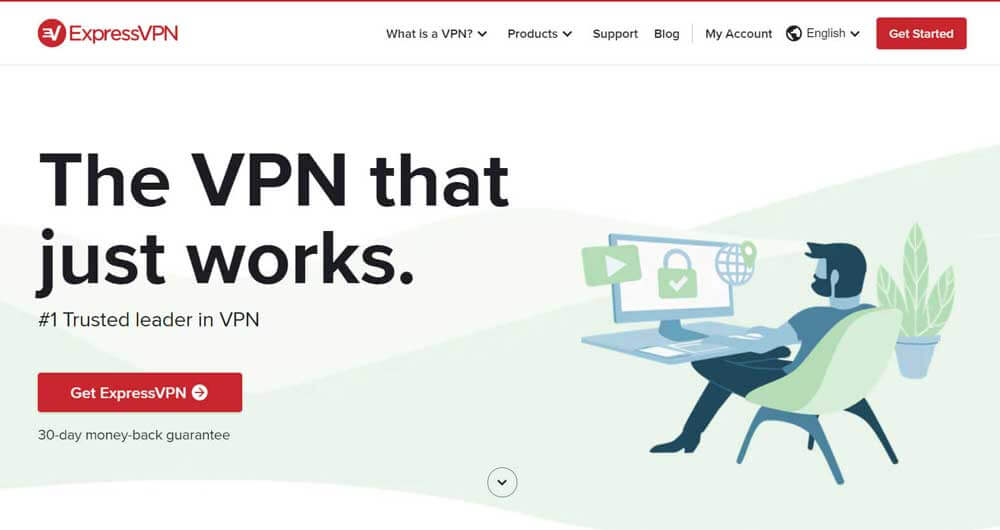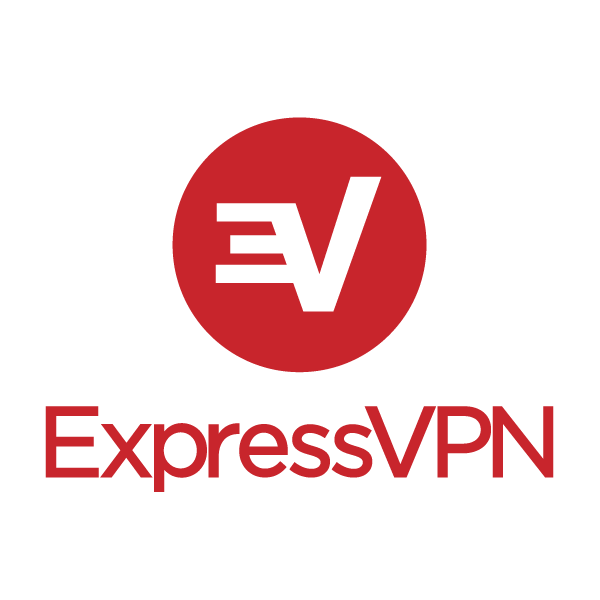 ExpressVPN ($8.32/month to $12.95/month) - A strict no-log policy, impeccable anti-leak protection, and an elite kill switch protocol (even for mobile devices) spring ExpressVPN into the ranks of a pioneering VPN service provider.
Connect to 94 countries worldwide with unlimited speeds in over 160 locations, while any service issues are addressable through 24-hour live chat support. Try risk-free and if you're not satisfied, get a full refund within 30 days.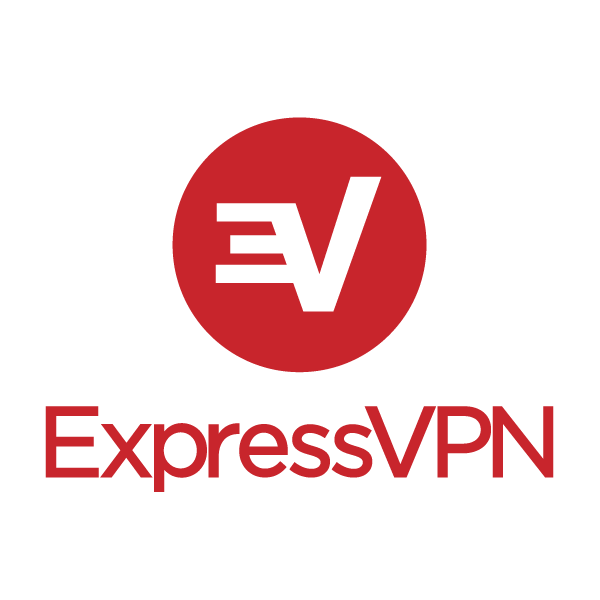 ExpressVPN
Try ExpressVPN now and get our special offer!
Save 49%
Price from $6.67
2. NordVPN
Price Range: $3.49 - $11.95. Special offer: 2-year deal with 68% off
| | |
| --- | --- |
| Money-Back: 30-day free trial | Devices:6 |
| Devices: Firestick, Xbox, Playstation, Nintendo Switch, Raspberry Pi, Chromebook, Chromecast | Platforms: Windows, macOS, Linux, Android, and iOS |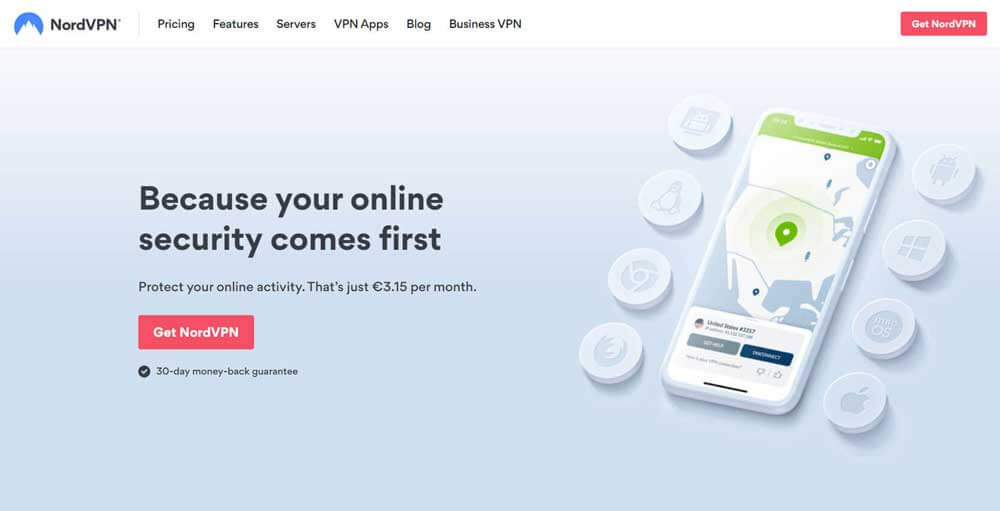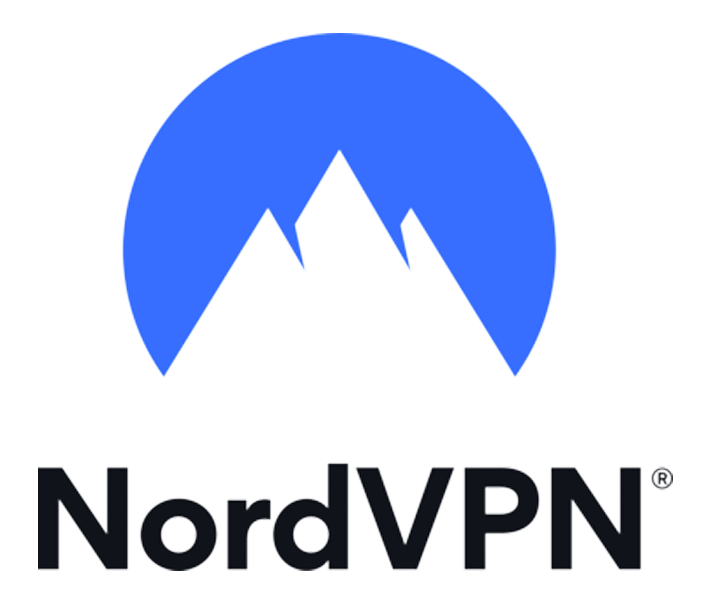 NordVPN ($3.49/month to $11.95) - Try one of the industry's best VPNs risk-free for seven days.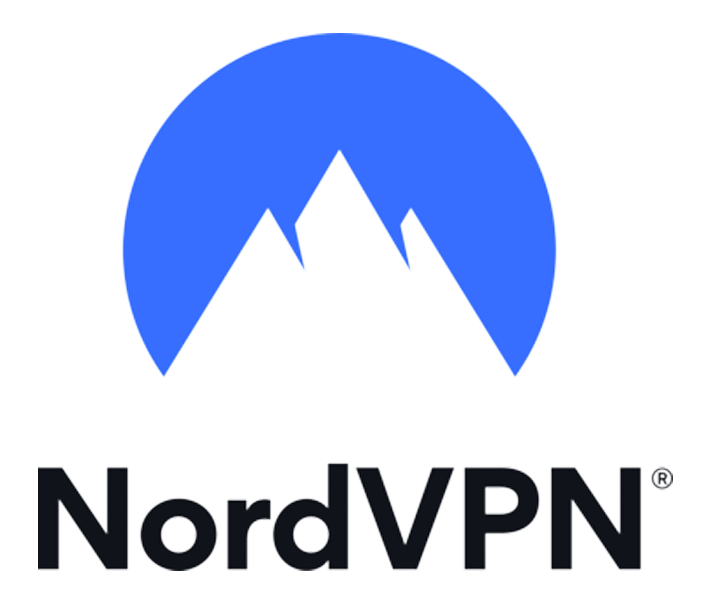 Save 80%
Price from $3.49
3. PureVPN
Price Range: $1.32 - $10.95. Special offer: 7-day trial for only $0.99
| | |
| --- | --- |
| Money-Back: 31-day free trial | Devices: 10 |
| Devices: Routers, Android TV, Amazon FireStick, Microsoft Surface | Platforms: Windows, MacOS, Android, iOS, Linux, Chrome, Firefox |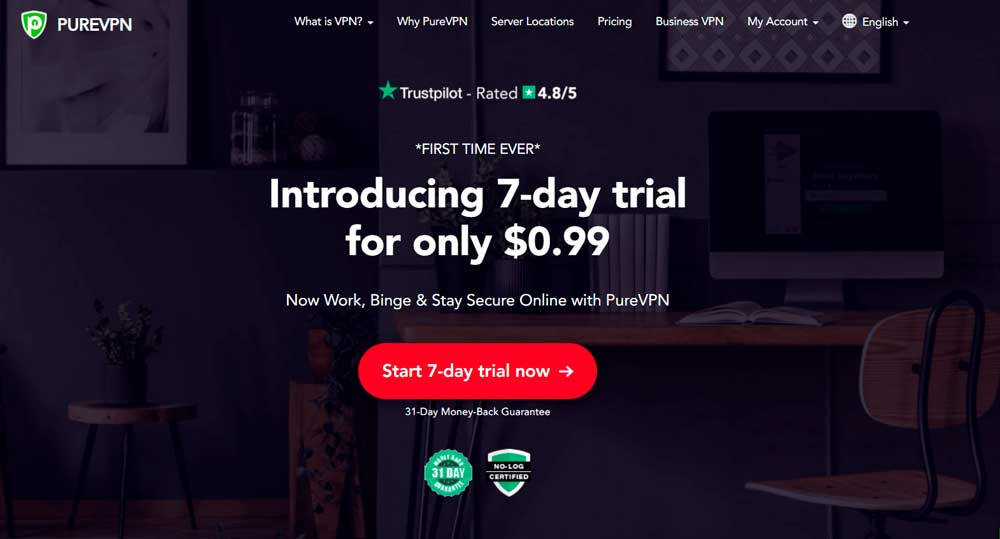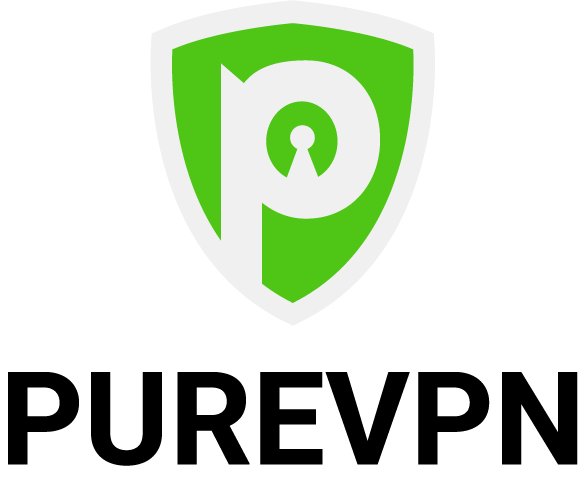 PureVPN ($0.99 trial or $10.95/month) - Connect with over 2,000 servers in 140 countries worldwide with PureVPN. Superior kill switch functionality makes PureVPN a favorite amongst macOS users, offers effortless split tunneling, torrenting capabilities, and a 31-day money-back guarantee. An industry leader for user privacy and protection.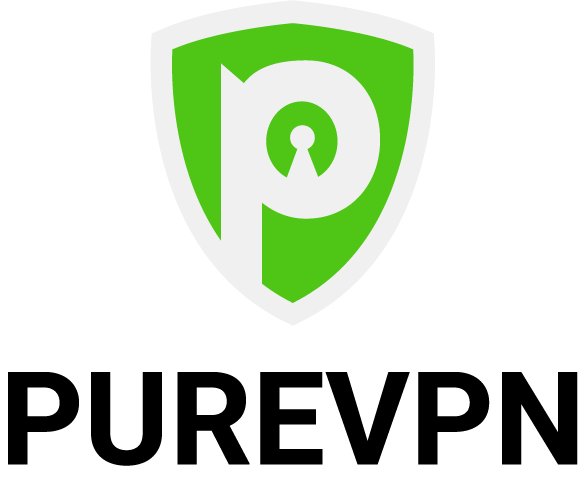 PureVPN
Now work, binge & stay secure online with PureVPN
Save 88%
Price from $1.32
4. SurfShark
Price Range: $1.99 - $11.95. Special offer: Get 81% discount
| | |
| --- | --- |
| Money-Back: 30-day free trial | Devices:Unlimited |
| Devices:Android TV, FireTV | Platforms: Windows, Android, Mac, iOS, Linux, Chrome |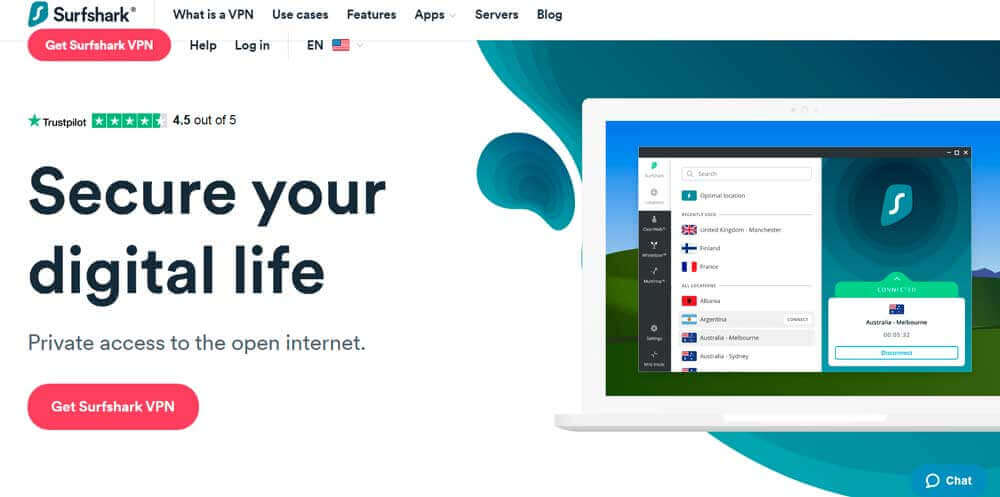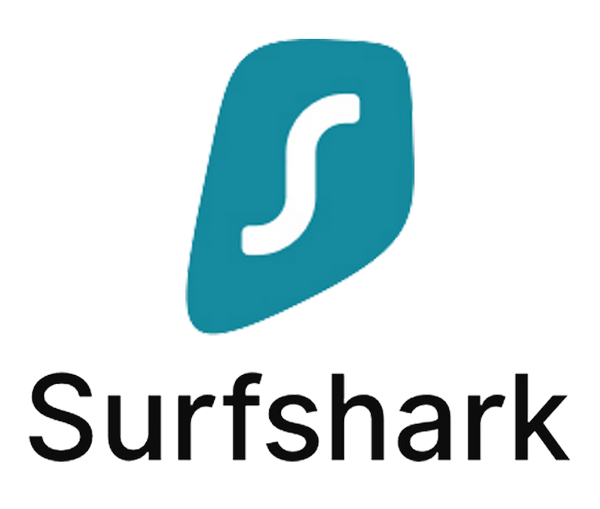 SurfShark ($1.99/month to $11.95/month) - Surfshark for Windows, macOS, iOS, and Android has a smart kill switch feature that turns off your internet connection should your VPN connection drop, thus safeguarding your location and personal information. Access +1,700 servers worldwide and stay financially protected with a 30-day money-back guarantee.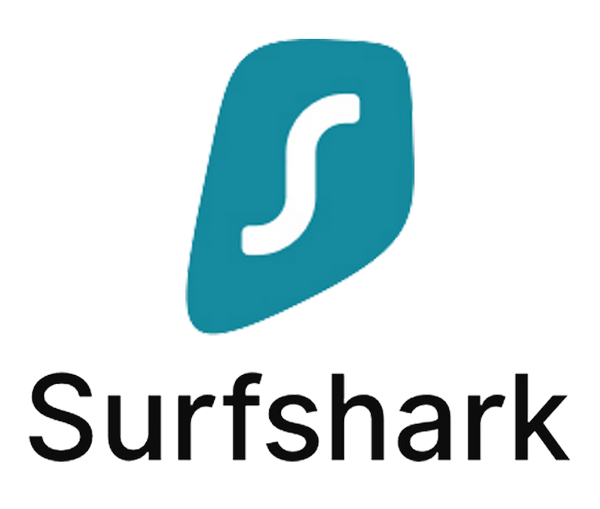 Surfshark
Protect your digital life.
Save 83%
Price from $1.99
5. VyprVPN
Price Range: $2.50 - $12.95. Special offer: Get Up to 12 Months Free
| | |
| --- | --- |
| Money-Back: 30-day free trial | Devices: up to 5 |
| Devices: Smart TV, Blackphone, Anonabox, Routers | Platforms: Windows, Android, Mac, iOS, Linux, ChromeOS |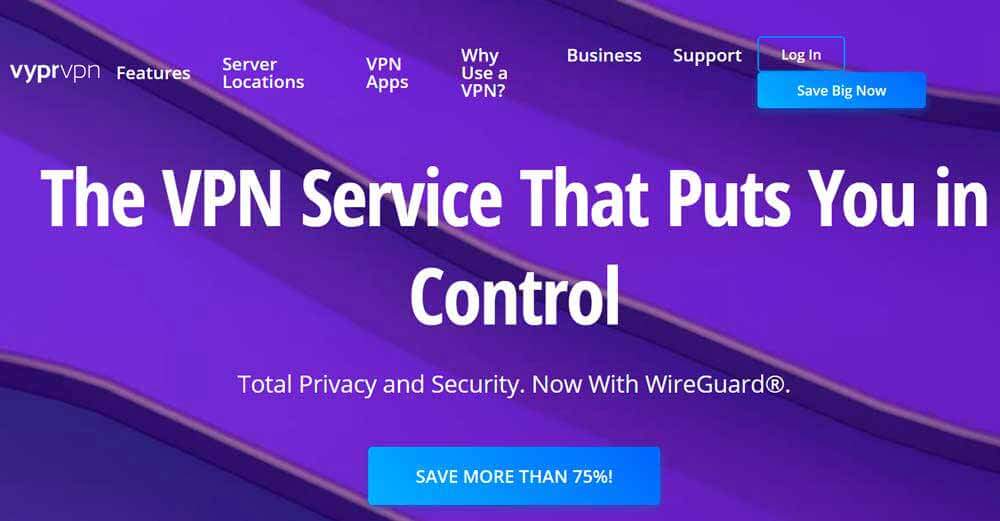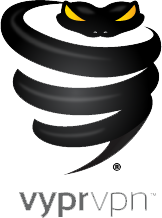 VyprVPN ($1.66/month to $12.95/month) - Protect up to five devices simultaneously on the go or safely at home with a VPN provider trusted by more than 2 million users. When VyprVPN disconnects or is disabled, the kill switch automatically blocks all internet and network traffic. High-speed streaming, audited no-log VPN, 70+ worldwide server locations, and high-end encryption and NAT firewall make VyprVPN a go-to choice.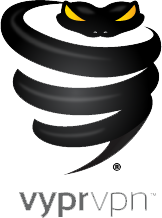 VyprVPN
Enjoy instant security with the VPN leader
Save 80%
Price from $2.50
Why a VPN Kill Switch is Vital
Users put themselves at unnecessary risk and hinder their reasons for getting a VPN by using a Virtual Private Network service provider that doesn't support a kill switch protocol. Despite our tremendous technological advancements over the years, connection losses and network drops occur more than we care to admit.
Should this happen when you're using a VPN, your traffic will no longer be masked, your IP address will change back to its origin, and you will no longer remain anonymous. That is why every user who seeks additional security, privacy, and anonymity should only consider VPNs with a kill switch feature.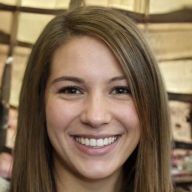 Written by:
Stefany Anderson
Technical Writer, Visit My WebSite Techno-copywriter, Privacy, Internet Security