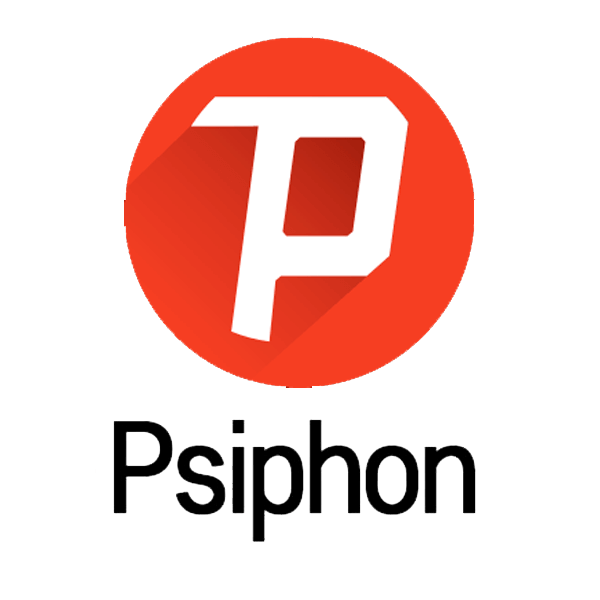 Rating 4.5
Our Rate #31 from 39 Of All VPNs
Psiphon VPN was developed in Canada and has been in operation since 2008. While the developer claims that they don't record user data, a closer look at the Privacy Policy will reveal the following:
"We do not collect information that is not written about here. We only record information that will help improve Psiphon. (Most likely, we are talking about errors in the application.) We do not share confidential information with third parties and do not monitor your traffic. "
Therefore, those seeking internet traffic protection can use Psiphon VPN.
One specialty of this application is its ability to unblock inaccessible content while providing utmost traffic protection. To enable quick bypassing, Psiphon changes your IP address and uses an HTTPS protocol to protect your information, although that protocol is susceptible to hacking (still safer than a public Wi-fi connection, however).
You can download Psiphon for Windows, Android, and iOS. Search for the application in Google Play and AppStore under the search query "download Psiphon VPN." Alternatively, you can download the program from the official site. You can request the installation file by mail if the site does not open. To do this, write to [email protected]
There is also a separate Psiphon Browser that works with the already built-in VPN, much like with OperaVPN.
The app is entirely free to use and was created with the primary purpose of helping users bypass government censorship. Many users complain that Psiphon is often blocked and only works with a stable internet connection. If the Internet is disconnected, you will be unable to connect to the VPN while no emergency disconnect function (kill switch) is available.
Servers
There are 1,000 servers across 20 countries available for connection, including:
| | | | | |
| --- | --- | --- | --- | --- |
| France | Japan | USA | Austria | Hungary |
| Germany | India | Italy | Spain | Canada |
| Czech Republic | Switzerland | Sweden | Netherlands | Spain |
| United Kingdom | Singapore | Romania | Poland | Bulgaria |
Simultaneous Connections
Since the application is free, only one device per account is available. To conduct multiple downloads, just revisit the site and perform the same process.
Disadvantages of PsiphonVPN
We've recapped the disadvantages of PsiphonVPN for you below:
There is no emergency disconnect from the network.
Works intermittently, with the VPN connection being frequently dropped.
Unable to open all sites.
It runs on a legacy protocol that can be easily cracked.
Only a small number of available servers.
No encryption.
Therefore, we recommend choosing other services—for example, NordVPN, which works with modern protocols and encryption measures. Bypass every restriction and open any site without interfering with your VPN connection.