5 Options for Protecting your Devices from Spyware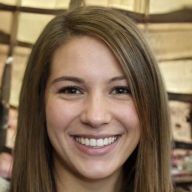 Stefany Anderson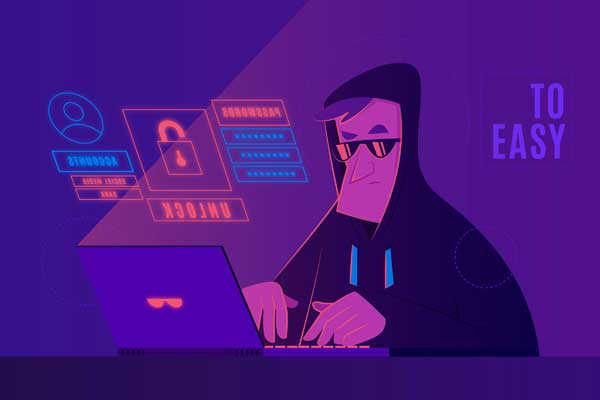 Spyware is software that infiltrates a device, collects personal information from the user, and sends it to third parties.
Attackers resell the obtained data, use it to hack accounts, or access credit cards.
Protect your Devices from Spyware
#1. ExpressVPN - No activity logs VPN, all-access pass to global content. 30-day money-back guarantee. 3 Months Special Deal (save up to 49%)
#2. NordVPN - The Most Stable VPN. Protects all your devices, private DNS on every server. Best value deal: save 59% (2 year-Deal)
#3. PureVPN - AES-256 encryption, 6500+ servers in 140+ Countries, 7-day VPN trial. Browsers Extensions available. 31 Days Money-Back Guarantee
#4. Surfshark - Deal of the Day: 59$ for 24 months. Tested on Windows PC - Android - macOS. Split tunneling, Free Trial available
#5. CyberGhost - Ultra Fast Servers, up to 7 devices, no Logs Policy, Special streaming servers, 45-day money back (Incorporated in USA)
What is Spyware?
All spyware is divided into three groups:
Keyloggers - Register keystrokes, which gives access to logins, passwords, personal correspondence, etc.
Data and Password Hijackers - Scan your device and/or browser for vulnerabilities. With their help, they collect browser history, search queries, logins, and passwords.
Banking Trojans - Work similar to data thieves but aims to collect information about authorization in online banking, gaining access to crypto wallets.
Stolen accounts are listed for sale. Then they are used to extort money through suspicious emails or requests to borrow from "friends" on social networks.
How Spyware Infections Occur
Spyware can be picked up by Windows, Mac, Android, and Linux users. This happens when: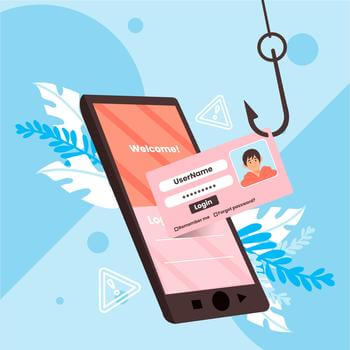 Following unknown links lead to the launch of a web application or an executable file, initiating a "shadow download" of the virus to the device. The downloaded "spy" starts collecting information and/or infects other documents - pass such a file to a friend, and his information will also be visible to attackers.
Reading emails from unknown senders, tapping random advertisements on the Internet, and allowing access to the cookie-browser.
Installing software from unprotected or unofficial sources.
According to statistics from Avast Threat Labs, in March-June 2020, with the introduction of quarantine measures, the number of installed spyware increased by 51% compared to January-February of the same year.
How to Protect Yourself from Spyware
Understanding how spyware works and where it comes from makes it easier to defend against it by using 5 main methods.
1) Caution in the Network
Set of rules when surfing:
For example, in Chrome, the information on the resource's safety is indicated opposite its link in the search bar.
Do not follow unfamiliar links received in emails or messages in instant messengers;
Check the safety rating of a site
Phishing sites pose a separate threat. The interface is similar to the original, using an identical or abbreviated address:
Geegle instead of Google;
Facobook instead of Facebook;
YT instead of YouTube.
The essence of phishing is to prevent the user from noticing the substitution, go through authorization, and/or buy the proposed product, disclosing their account and bank card details.
2) Use Antiviruses
Your attentiveness is supported by the help of antiviruses, which scan your device for malware in real-time or at specified intervals. Also, such programs can: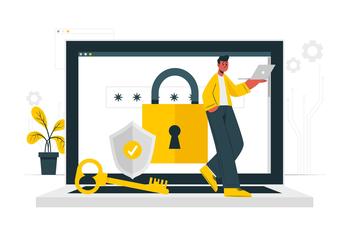 Protect online payments;
Block adult content when parental controls are on;
Search and block smartphones and tablets connected to them.
It is recommended to use Premium versions of antivirus software and select projects with a proven track record. For example, in 2019, PC Mag and Motherboard conducted an independent investigation and found that Avast antivirus was selling users' data. The AVG browser extension is also collecting personal information about users, said Vladimir Palant, the Adblock Plus plugin creator.
Most antiviruses on Android do not work or can detect only 30% of threats. Real protection is provided by renowned products from ESET, McAfee, Kaspersky Lab, and others.
3) Use a Virtual Private Network
VPNs encrypt user traffic, and it becomes impossible to intercept. Perhaps this is most useful when using Wi-Fi networks in cafes, public transport, or bus stops.
Also, VPN providers offer:
Double encryption (NordVPN & Surfshark);
Special servers and obfuscation technology for ignoring geo-restrictions (Chinese "Golden Shield," restrictions in the UAE);
Removal of ISP restrictions (providers can deliberately underestimate the speed in games or streaming services), which VPNs successfully ignore;
Kill Switch's emergency shutdown function makes it impossible to access the Internet before reconnecting to a secure server, implemented by all popular providers.
Certain brands such as Surfshark, CyberGhost, and PIA complement their customers with built-in ad-blockers, malicious sites, and software.
Free VPNs, instead of full-fledged encryption, use a regular proxy and can collect information about users.
4) Keep your Operating System Updated
Updates eliminate vulnerabilities and improve built-in protection against viruses and spyware. Therefore, it is essential to use the current operating system on the PC.
Android smartphones are more complicated. Models from unknown brands receive one to five security patches, after which they are left without further support. In devices from Chinese brands, they find built-in tracking and backdoor applications (the ability to bypass device protection without the user's knowledge). Such software was found in Xiaomi smartphones, and the US Department of Commerce even blacklisted Huawei.
5) Do NOT Download Suspicious Software
Software packages and installation exe files from aggregator sites can hide spyware. Most of all, suspicious software are found on torrent trackers.
If the program cannot be downloaded from the official site, check all content downloaded from the network using antivirus software or Sandboxes. The latter is a safe environment inside the computer, within which they run unverified programs without harm to the central system.
Our Top Product Picks
1. ExpressVPN
Price Range: $6.67 - $12.95. Special offer: $99.95 for 15 months
| | |
| --- | --- |
| Money-Back: 30-day free trial | Devices: up to 5 |
| Devices: Apple TV, Fire TV, PlayStation, Xbox, Routers | Platforms: Windows, Android, Mac, iOS, Linux |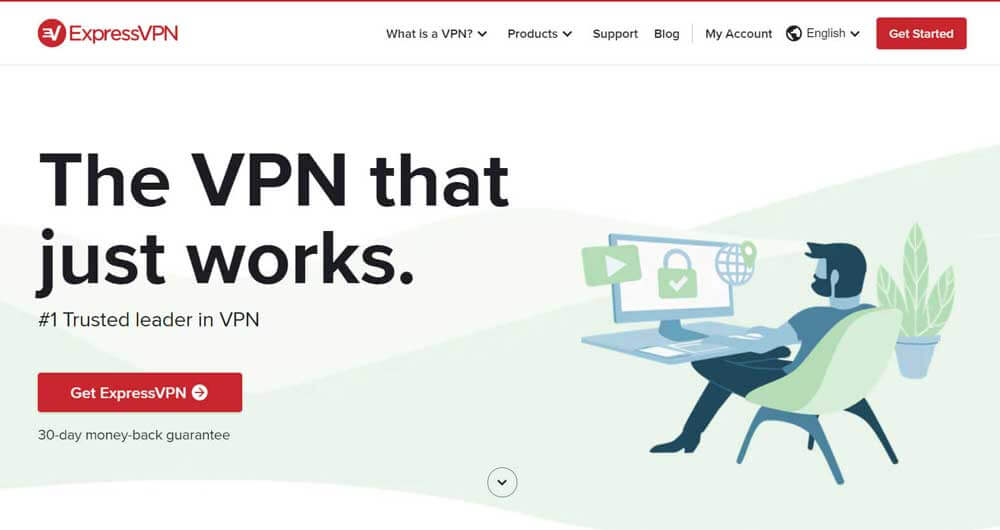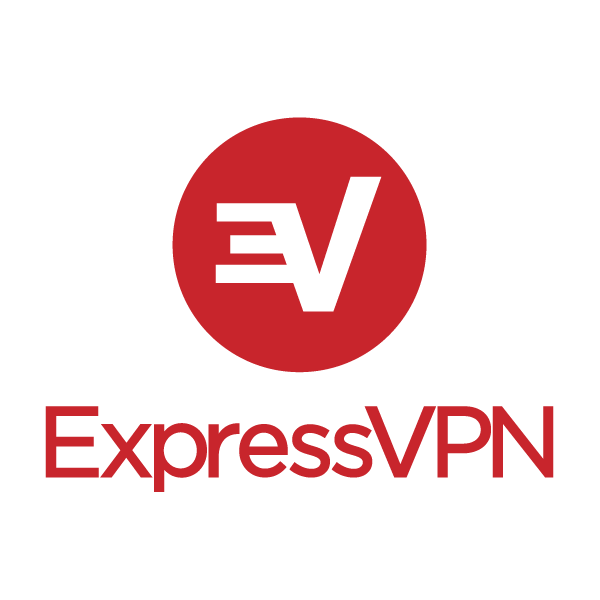 Express is the de facto leader in the VPN app sector. It has over 3000 servers spread across 94 countries, providing you truly global coverage. The customer support at Express is better than its counterparts. It can stream Amazon Prime, Netflix, BBC iPlayer and provide you the fastest browsing speeds among its peers. It is easy to use, and download and installation take less than 4 minutes. It breaks the toughest geoblocks, including China, with ease and provides quick browsing, streaming, and downloading as well.
It is based in a privacy-friendly location and has a strict no-logs policy that keeps your browsing data and history safe from prying eyes. The VPN works best for global streaming services and makes torrenting speeds faster. It provides DNS on each server and follows 256-bit AES encryption as well. Combined with an AES 256-bit cipher that comes with SHA-512 HMAC authentication and 4096-bit RSA key. Plans start at $6.67 per month.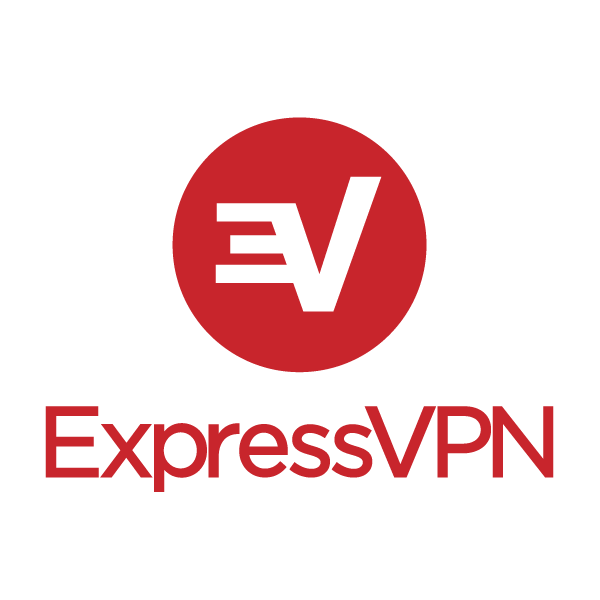 ExpressVPN
Try ExpressVPN now and get our special offer!
Save 49%
Price from $6.67
2. NordVPN
Price Range: $3.49 - $11.95. Special offer: 2-year deal with 68% off
| | |
| --- | --- |
| Money-Back: 30-day free trial | Devices:6 |
| Devices: Firestick, Xbox, Playstation, Nintendo Switch, Raspberry Pi, Chromebook, Chromecast | Platforms: Windows, macOS, Linux, Android, and iOS |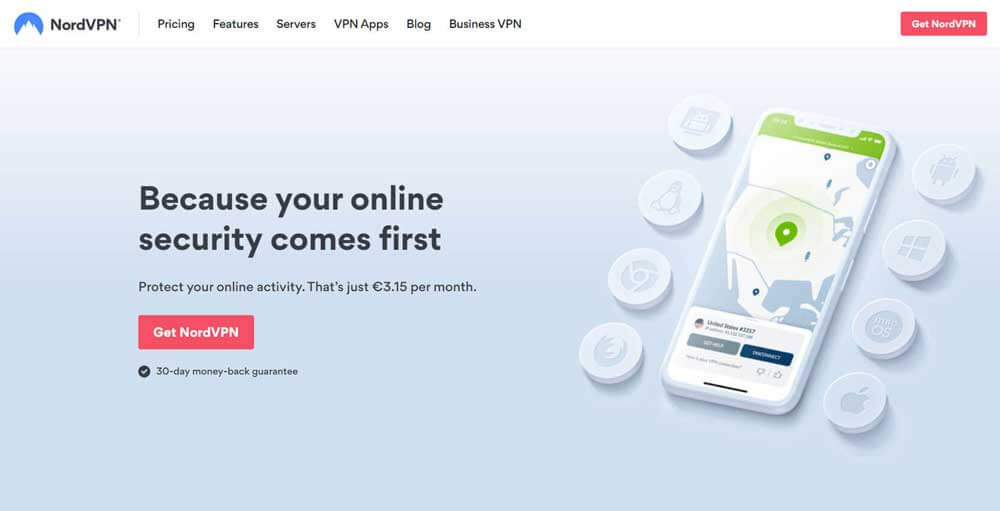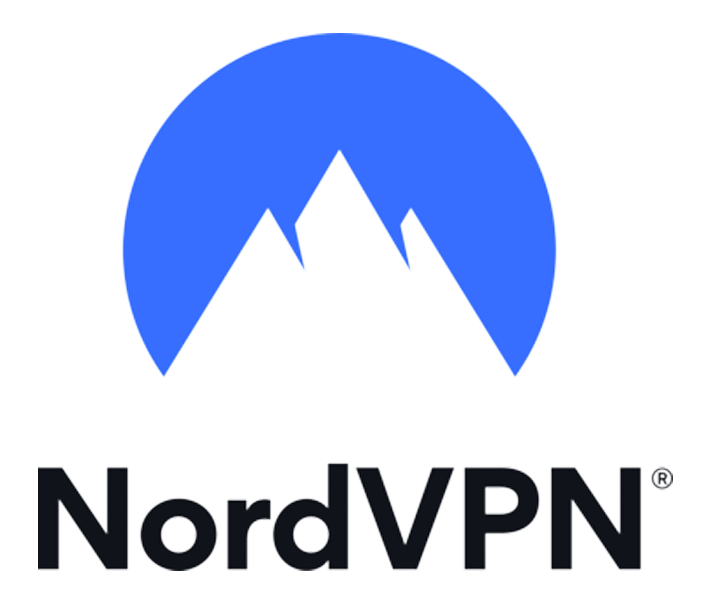 NordVPN is one of the most popular VPNs on the market. You can get this free VPN on your Android, iPhone, and desktop. It has 5,400 servers across the world and comes with the best in class security features as well. It provides an automatic kill switch that shuts your access to the internet as soon as the VPN shield is down. The Panama-based firm keeps you away from prying eyes and helps you get great streaming and download speeds. It bypasses IP throttling and provides access to Netflix and Amazon Prime from almost any country of your choice.
It follows a no-logs policy which provides you better security than a free VPN. It has dedicated P2P servers providing better security and privacy. It allows you to get extra protection with double IP and Onion over a VPN. It can support six devices at once and provides a 30-day money-back guarantee as well. Plans start at $3.39 per month.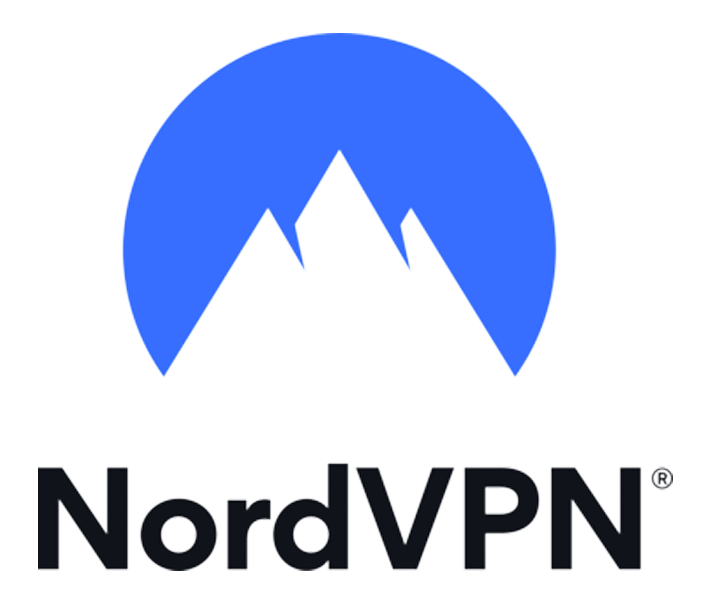 Save 80%
Price from $3.49
3. PureVPN
Price Range: $1.32 - $10.95. Special offer: 7-day trial for only $0.99
| | |
| --- | --- |
| Money-Back: 31-day free trial | Devices: 10 |
| Devices: Routers, Android TV, Amazon FireStick, Microsoft Surface | Platforms: Windows, MacOS, Android, iOS, Linux, Chrome, Firefox |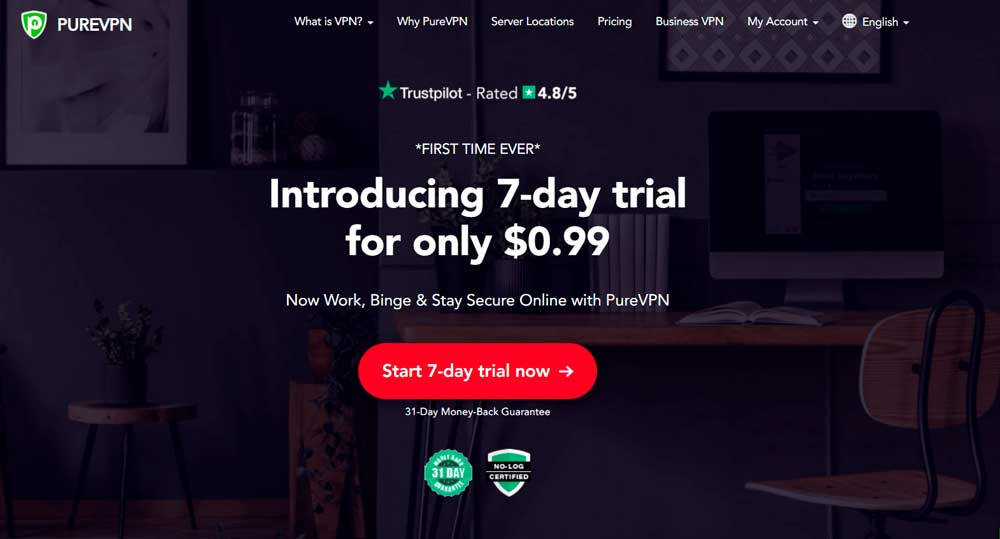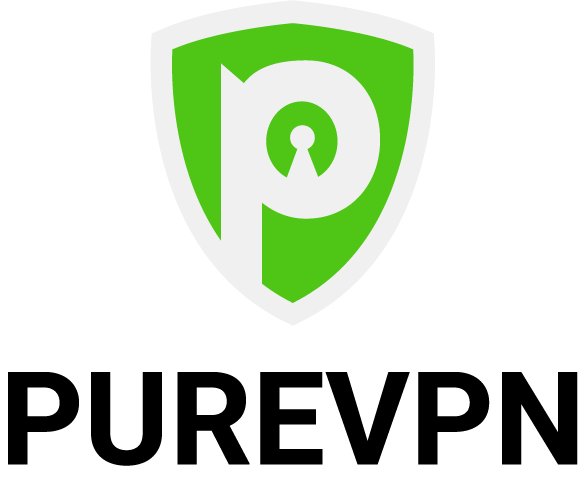 If you like accessing streaming platforms from different counties, then PureVPN is the right choice for you. Though this app is not the fastest among its peers, it could easily stream Hulu, Netflix, HBO GO, and BBC iPlayer in HD. The encryption protocol of the service is also not as strong as its peers, and the customer service is not as good as others. However, it is a relatively cheap option with plans starting at $1.99 per month.
Increasing your encryption will be detrimental to your speed. However, when it comes to streaming, PureVPN works well because of its specialized servers for popular websites. You can select a specialized server for a specific website from the app. The Hong Kong-based firm focuses extensively on privacy protection and lies outside the 14-Eyes jurisdiction. It also claims to have a strict no-logs policy for the users. It can also break the Chinese internet firewall.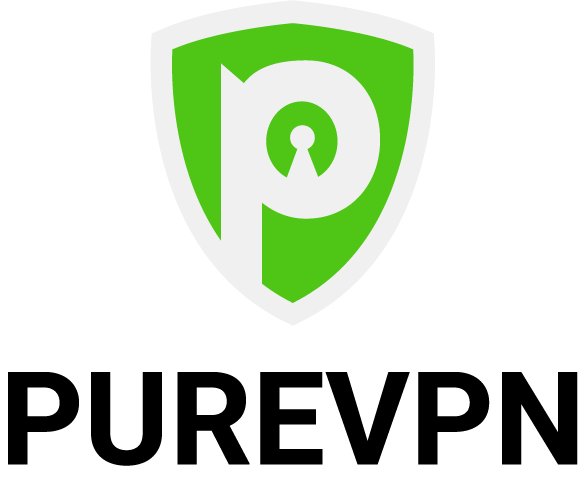 PureVPN
Now work, binge & stay secure online with PureVPN
Save 88%
Price from $1.32
4. Surfshark
Price Range: $1.99 - $11.95. Special offer: Get 81% discount
| | |
| --- | --- |
| Money-Back: 30-day free trial | Devices:Unlimited |
| Devices:Android TV, FireTV | Platforms: Windows, Android, Mac, iOS, Linux, Chrome |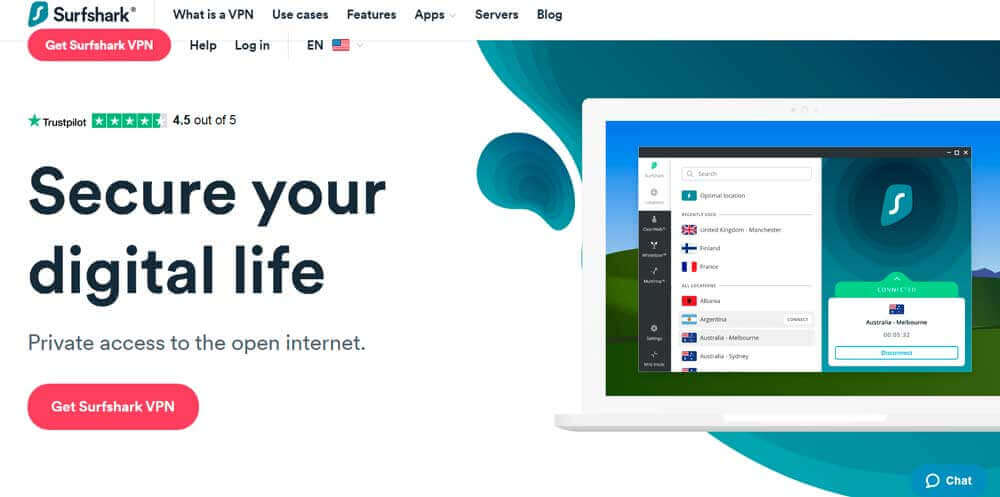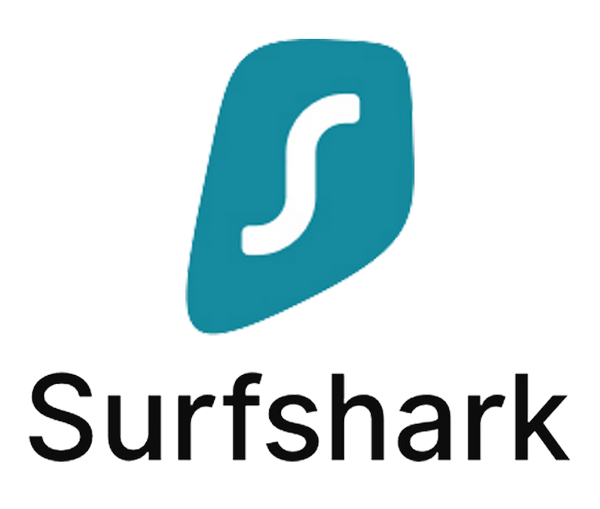 SurfShark is another reliable and high-speed VPN service provider. It is also one of the cheapest products on the market. If you are unhappy with a free VPN but don't want to spend a fortune on a paid VPN product, then SurfShark should be the app of your choice. It provides you high-speed servers that allow you to stream in high definition. It also comes with a CleanWeb adblocker, which helps people in avoiding midroll ads in video streaming platforms like YouTube.
It comes with high-speed connections as well, which can go up to 14.52 Mbps upload and 40.92 Mbps download. SurfShark provides P2P sharing, which makes torrenting very speedy. It has industry-standard 256-bit encryption as well and follows a strict no-logs policy. It also provides IP and DNS leak protection. It also works well with P2P clients. It also provides you double VPN protection, which keeps your browsing data safe.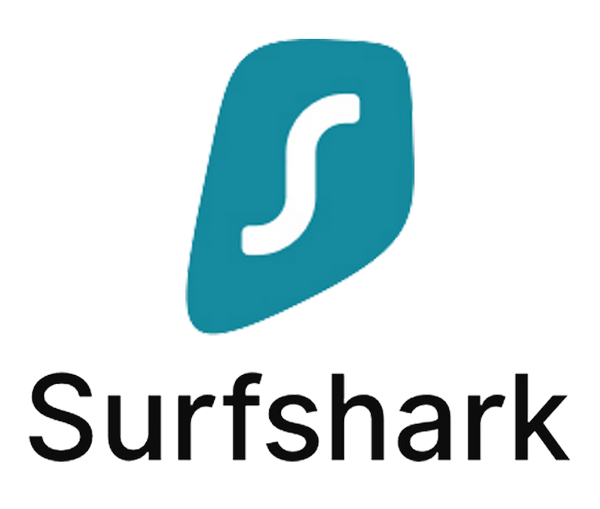 Surfshark
Protect your digital life.
Save 83%
Price from $1.99
5. CyberGhost
Price Range: $2.75- $12.99. Special offer: 3 extra months for FREE
| | |
| --- | --- |
| Money-Back: 45-day free trial | Devices: 7 |
| Devices: Amazon Fire TV & Fire Stick, Android TV, Routers | Platforms: Windows, MacOS, Android, iOS, Linux |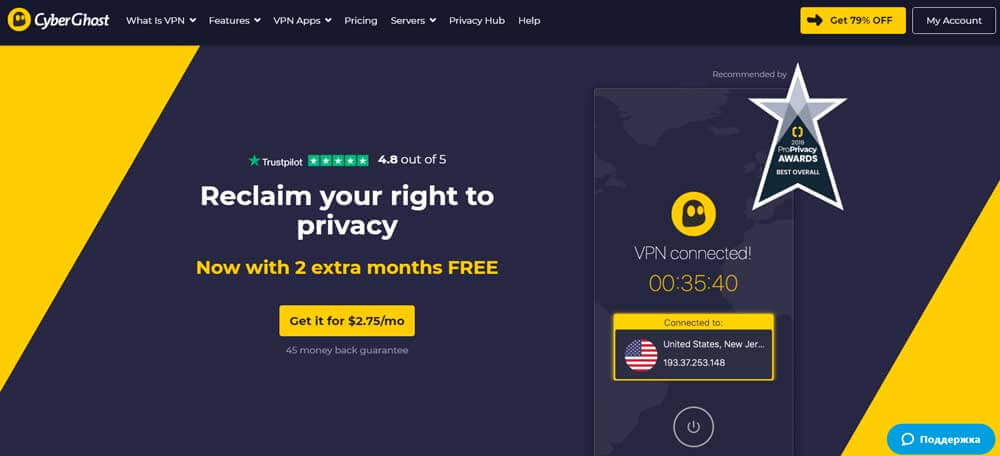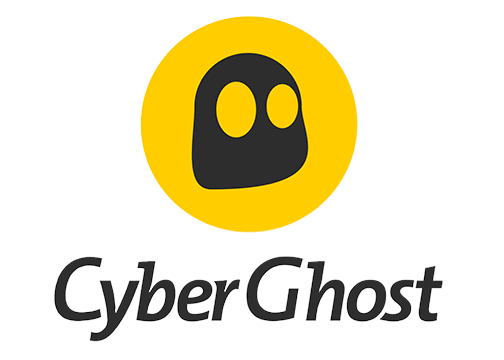 CyberGhost is a reliable provider with strong encryption and extra features that come with a fair price.It allows access to popular social networks and streaming services even in the countries with active censorship. Technical documentation is quite helpful, and the first line support is responsive and friendly. Overall, CyberGhost is a good choice for beginner and intermediate users.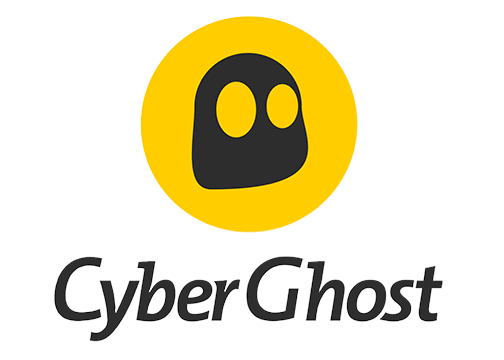 CyberGhost
Enjoy a fast and reliable VPN
Save 79%
Price from $2.75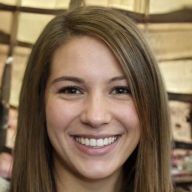 Written by:
Stefany Anderson
Technical Writer, Visit My WebSite Techno-copywriter, Privacy, Internet Security