3 Best Private Browsers for User Safety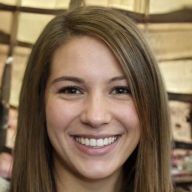 Stefany Anderson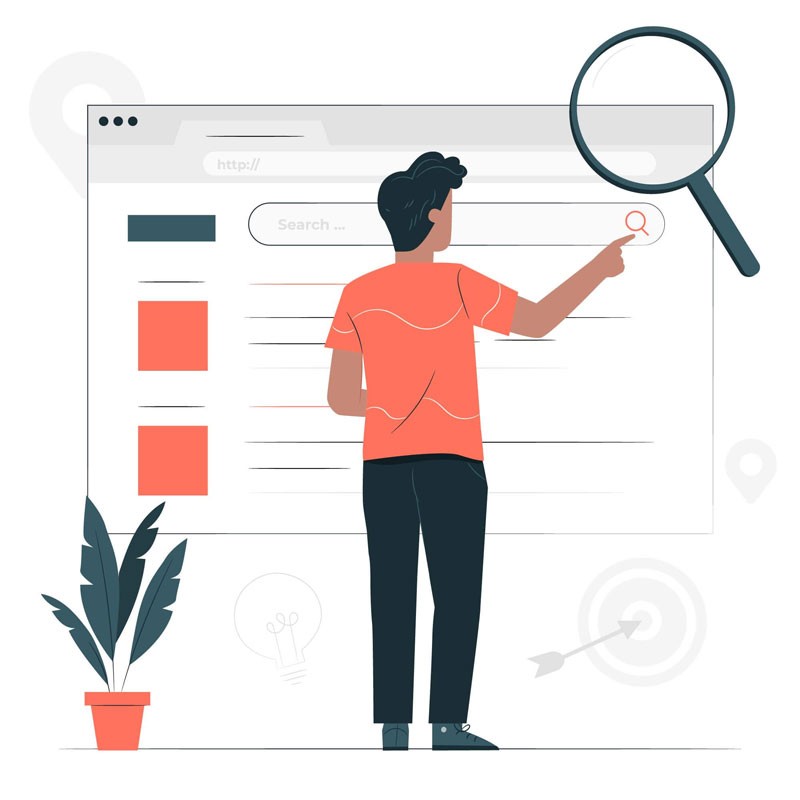 Private browsers are browsers that block tracking trackers, only connect to websites over HTTPS, and delete cookies after shutdown. Such projects are rare, so we'll tell you about the most popular and only those verified by users.
Features of Private Browsers
A Private Browser can be called with:
regular updates supplemented by security patches (closing security gaps); refusal of advertising and/or providing the opportunity to include that independently, further
supporting project developers;
open source - all users must have access to the project's base to ensure no tracking trackers, log storage, and other things are occurring.
Almost all modern browsers are based on Chromium, which initially raises suspicions about personal data safety.
The best private browsers
Here is a list of the best private browsers (in no particular order from best to worst).
Brave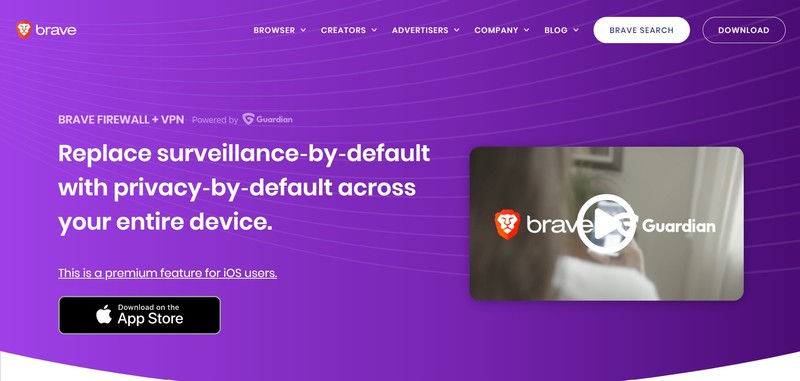 Custom solution for Windows, Mac, Linux, Android, and iOS. Includes:
Fine-tuning the parameters;
Built-in adblocker, scripts, and tracking trackers;
Free choice of a search engine (including frequent ones) and switching between search engines with a hotkey combination;
A reward in the form of BAT cryptocurrency for viewing ads, the earned tokens are spent on maintaining the sites you like or buying digital goods.
Overall, the project has well-known for protecting against and being clear of scandals. The latest happened in Summer 2020 when a user discovered a rigging of referral links to crypto wallets. After communicating with the developers, the problem was fixed.
Waterfox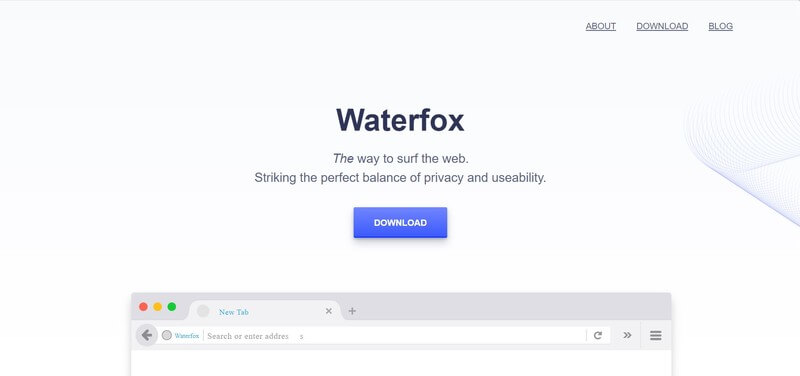 This project is based on Mozilla Firefox, is designed for 64-bit OS Windows, Linux, and Mac, and comes with open source code. Its features include:
No built-in sponsored advertising;
Removed data collection, optimizing support for DRM plugins;
Customizing the browser for your own needs through advanced settings;
Implemented partial backward compatibility with Mozilla Firefox plugins;
No telemetry - a digital footprint left by the user while surfing.
Despite the absence of scandals around the project, it cannot be considered secure for the following reasons:
In 2019, the browser was bought by System 1 (an American Company), falling under the United States jurisdiction regarding personal data storage.
Security patches are released monthly, while Waterfox uses the outdated 68th version of Firefox, reducing its overall security strength.
Note: In 2020, the pre-installed search engine Ecosia was changed to Bing.
Iridium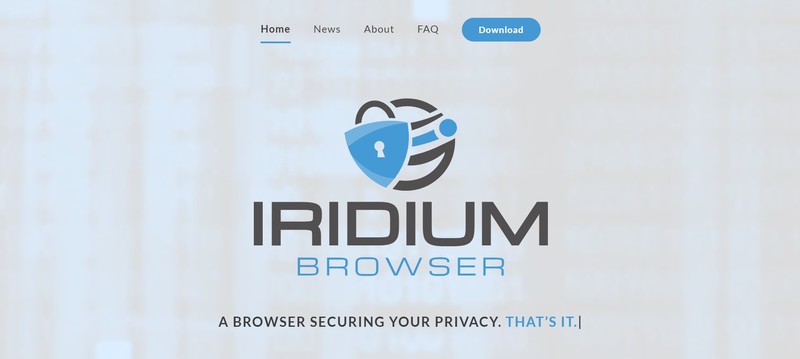 With no telemetry tools left in the code, this Chromium-based browser is another all-time great. The source code is open source, and all assemblies are available for independent security auditing. The platform supports Windows, Mac, and Linux.
The browser's fundamental flaw is its privacy policy. It is unknown what kind of data the developer's store and process, but after accepting the license agreement, they remain on their servers. The only way to remove them is to contact technical support.
Our Top Product Picks
About Anonymous Browsers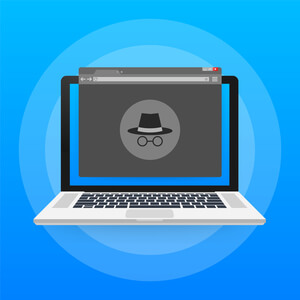 Disabling tracking trackers, telemetry, and blocking cookies do not make anonymous browsers entirely secure. For example, the Tor browser was caught in links with the FBI, and the Indian developers of the Epic browser have not yet opened the source code of their project.
All large projects like Chrome, Firefox, Safari, and Opera sell user data, analyze all their actions, and monitor visited sites.
How to Ensure Anonymity on the Web
In conjunction with private browsers, use anonymous search engines like YaCy, DuckDuckGo, or Startpage. The best solution is to subscribe to a VPN service, as they are also needed for:
Anonymous file exchange within P2P networks;
Traffic protection against the provider, special services, and hackers;
Access to geo-blocked content: websites, streaming services, or online games.
Do not use free VPNs - they collect users' data and use Proxy instead of a secure connection.
The best VPNs include ExpressVPN, NordVNP, PureVPN, Ivacy, and Surfshark. Nord is now offering a 2-year subscription with a 69% discount for only $86.00.
FAQ
Can Private browsers replace VPNs?

No, but they are suitable for blocking tracking trackers and controlling WebRTC leaks.

Why isn't the Tor browser listed?

The columnist has been compromised by links to the FBI.

Is it enough to install a VPN browser extension to protect personal data?

No, plugins have limited functionality protocols. Use a premium (paid) service for PC or mobile devices.

How can I increase my online privacy?

Use anonymous search engines and VPN services with private browsers.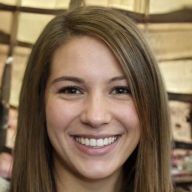 Written by:
Stefany Anderson
Technical Writer, Visit My WebSite Techno-copywriter, Privacy, Internet Security