The Best Online Anonymity Tests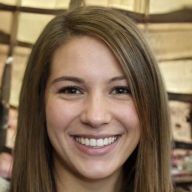 Stefany Anderson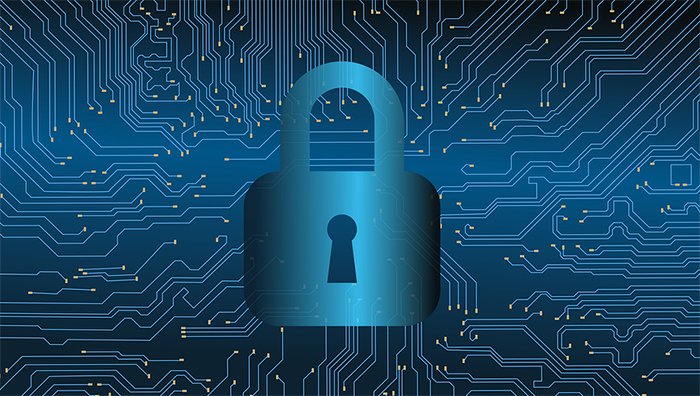 The best online anonymity tests help the user check how the chosen VPN service or anonymous browser prevents the leakage of personal data on the network. The reason why you need anonymity tests, along with knowing what third-party information sites receive regarding you, is what we'll emphasize next.
Why Do We Need Anonymity Tests?
Before moving on to mentioning specific services or programs, we note what data the user leaves on the Internet when visiting sites:
IP & DNS addresses
Connection type - IPv4 / IPv6
In addition to the addresses and the type of connection, the user himself, without knowing it, shares information using the WebRTC protocol and may agree to exchange cookies. Based on the information received, site owners learn about their users':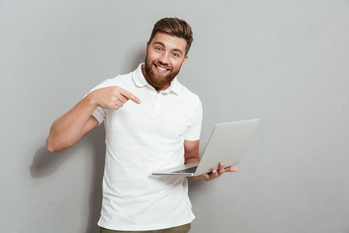 Time zone
Current location
JavaScript, WebGL is active or deactivated
Screen resolution of a computer, laptop, smartphone
The name of the provider to which the user is connected
Operating system used and Internet browser
Users try to hide information from third parties by using VPN services, proxy clients, or ad blockers. All of these projects prioritize anonymity, but some of them cannot cope with data leaks. Identifying leaks can be aided through tests.
Top VPNs
have servers that support an obfuscation algorithm that transforms traffic, making it indistinguishable from regular traffic. This technology is relevant in countries with strong Internet censorship, such as
China
or the UAE.
Best Online Anonymity
Tests collected here are the best online anonymity tests available. Most of the presented projects are services with several types of checks. To ensure that the VPN (or adblocker) functions appropriately, run a test with the program on and off with multiple sites. This systemic approach will determine their performance, reliability, and potential partnerships between services.
Browserleaks.com
Browser Leaks has been an industry leader since 2010 and offers 20 tests. Some of the more popular tools include:
IP Determination to SSL
IP Determination to TLS
ClientRects Fingerprinting
Social Media Login Detection
Do No Track
When you start a check, comprehensive data will appear in the results. You can take a screen of the displayed information on the site.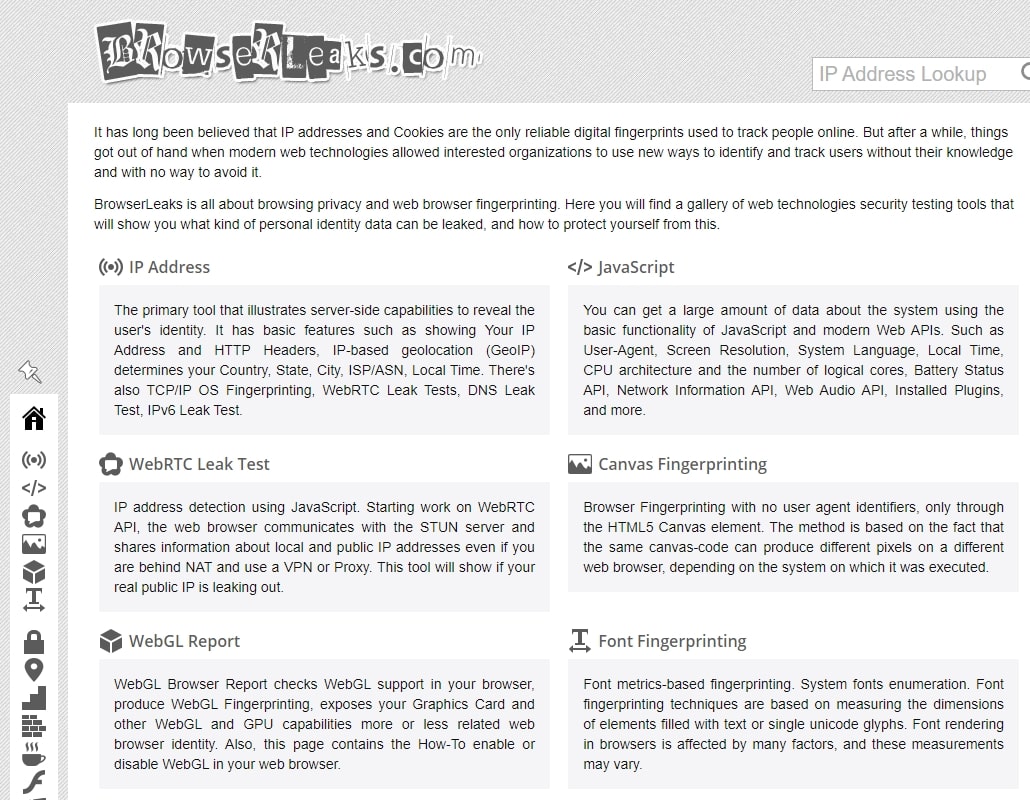 Users don't have to worry about the site becoming obsolete, as administrators continually update the website. To help users better understand the data provided, an in-depth FAQ is provided and an overview of frequent anonymity problems and their impacts on users.
IPleak.net
IP Leak brings a minimalist interface rich in functionality. Overall, they are one of the more versatile anonymity services for any network worldwide. A connection scan begins immediately upon approval of their main page. The scan reveals:
The definition of your IP and DNS addresses
Your connection type
Basic information regarding your operating system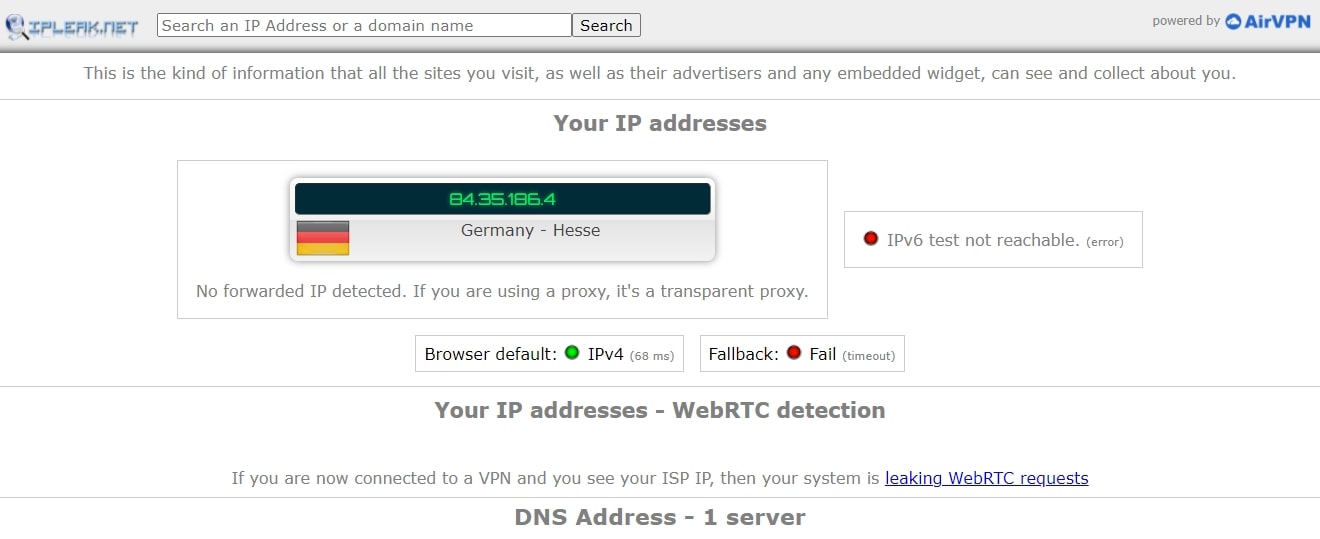 The site can track where transitions are made by directly entering the address into the search bar or an alternative resource. Similar to competitor resources, a detailed description can be found with recommendations to prevent leakage for specific problem types.
Privacytools.io
Privacy Tools is a dedicated service provider that's committed to complete anonymity. They prioritize provider, web browser, and software leak tests. While their platforms provide no branded tests, they do link to vetted third-party tools for EFF resources. Among a few things theory check for include:
Adblocking
Tracking transfers
Data transfer to third-party resources via the WebRTC protocol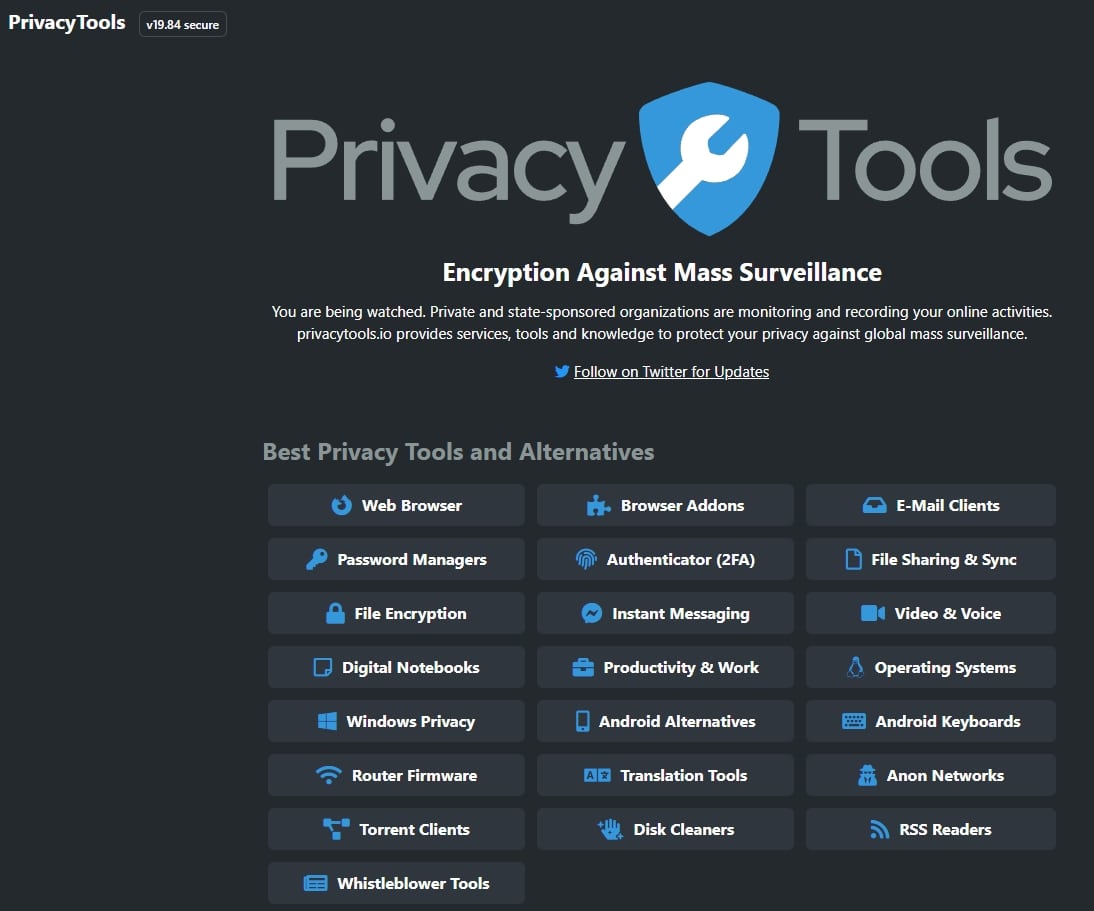 Their core advantage is their content. It contains in-depth information about the safest programs regarding anonymity, browsers, search engines, and more.
IPv6leak.com
A reliable provider with modest service tools designed primarily to check for IPv6 leaks. IPv6Leak provides two additional service tests:
Complete DNS address overhaul
Email leak test (sends emails to a specified address)

Overall, this service is modest but don't expect complete oversight. They do not provide information regarding network anonymity threats or issues on how to combat them.
HideMe.name
HideMe is a well-known service for checking the strength of your anonymity. Belonging to a VPN service, they conduct a quick test to determine your location, IP address, and provider's name.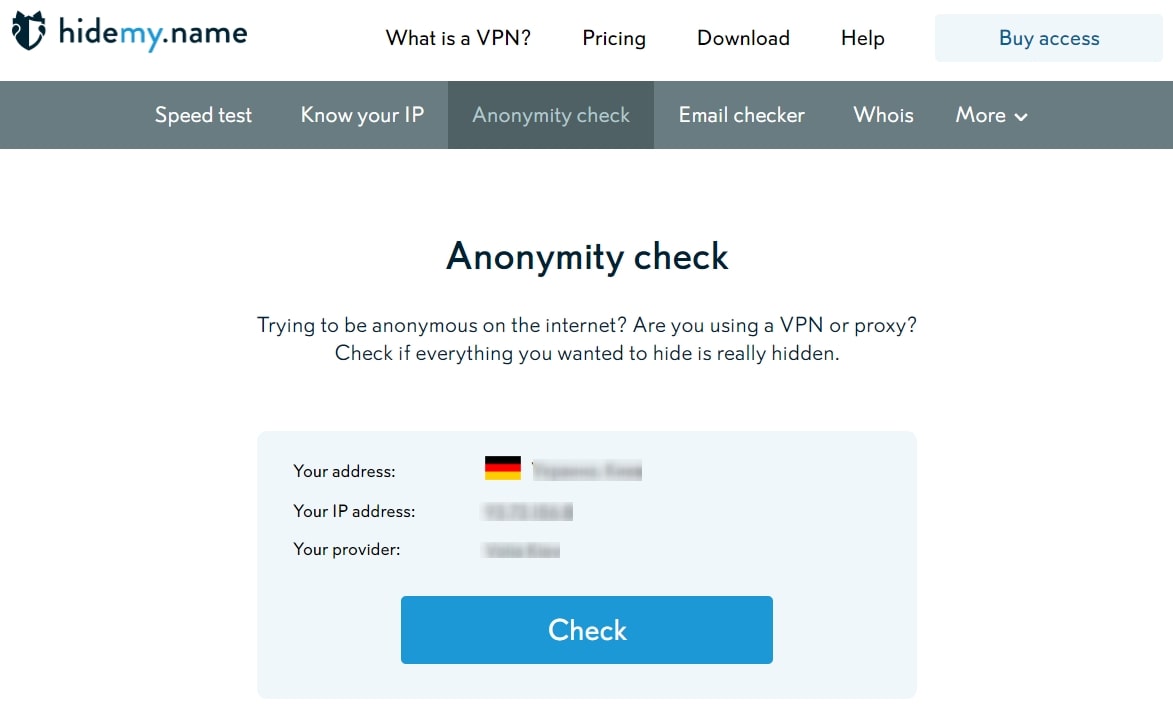 Additionally, they test your internet speed, your email address for leaks via the Dark Web and conduct four additional tests for helping to dictate ping latency. There is a separate list of verified proxy servers from different countries. All tests are available at - https://hidemy.name/en/anonymity-checker/.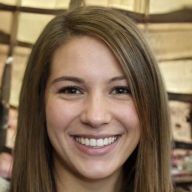 Written by:
Stefany Anderson
Technical Writer, Visit My WebSite Techno-copywriter, Privacy, Internet Security