Top 5 Software and Services for Working Remotely from Home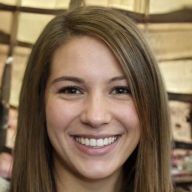 Stefany Anderson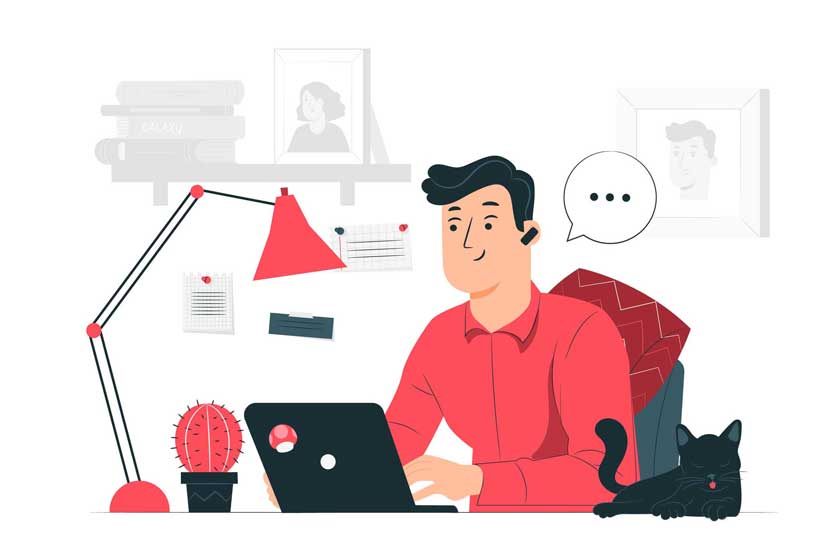 Remote working has surged worldwide from the widespread effects of the Coronavirus pandemic. As a byproduct, more organizations have transitioned to working remotely, leading to an explosive search for software and tech tools that can help operations better visual, organize, and control workflow. Today, our tech analysts have compiled the following five types of must-have programs for remote work.
What to Consider
The user needs to take care of:
Persona Data Protection - With the growth of "couch potatoes," the number of phishing, fake sites, malware, and spyware has increased. VPNs and antiviruses help combat these misleading offers.
Secured Communication - Ensure your communication is secured with VoIP telephones and encrypted instant messengers.
Exchange & Information Storage - Through cloud drives or office suites?
Time Control & Work Organization - Are organizers, interactive whiteboards, and calendar integration available?
According to research by GlobalWorkplaceAnalytics.com, teleworking reduces company overhead costs along with employee productivity - the latter drops by 6-10% compared to office employment.
Encrypted Connection
The first thing remote workers need is a VPN. Why you need it: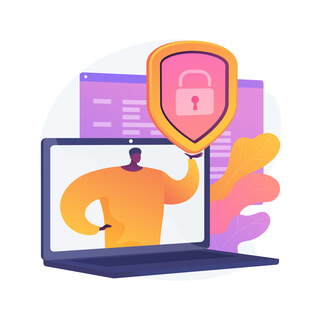 A private virtual network encrypts traffic. The transmitted information cannot be intercepted or tracked by third parties like providers, special services, or hackers.
If the connection is broken, the Kill Switch function is triggered. This feature blocks access to the Internet until the secure connection is reconnected (preventing data leakages).
Do not use free solutions due to limited traffic and bandwidth. Some free services collect information about their users and sell them to other companies (so you've been warned).
The best premium providers include:
PureVPN;
Surfshark;
PrivatVPN;
CyberGhost.
Paid VPN providers run promotions that give 1, 3 months of free use for subscribing.
Virus protection
Accidentally tapping an ad or clicking an unfamiliar link can initiate a download of malware or spyware, which may threaten: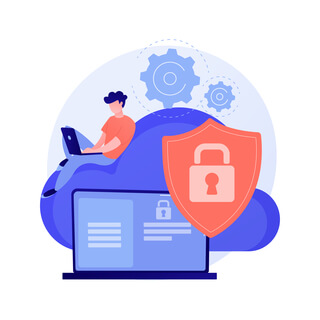 theft of personal data and credit card numbers;
installing a hidden miner, which slows down the PC;
access to device functions - the remote launching of a webcam or conversation eavesdropping.
Some VPNs can block ads and harmful software, but their core functionality is not comparable to antivirus programs. The latter offer real-time system scans and daily or weekly virus database updates. Some projects are supplemented by GPS search for stolen phones/tablets and parental control mode.
Pay attention to the paid or shareware options:
ESET;
McAfee;
Malwarebytes;
Kaspersky Lab.
Similar to a free VPN, free antivirus software can be dangerous for users. Among the premium services, Avast and AVG damaged their brands by becoming implicated in the scandal involving user data.
Workflow Organization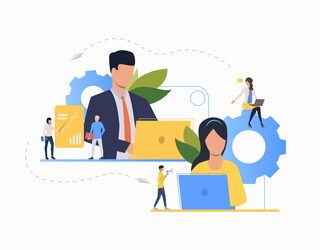 With an emphasis on personal time management and global project management, we note:
RescueTime is an automated time tracker that monitors the time spent at work, idle, or solving specific tasks. Access to these analytics helps project managers better manage workflows and automate upcoming tasks.
WorldTimeBuddy is an online service for those collaborating with clients from other countries or continents. It indicates the difference in time zones and the selected region's current time, helping to schedule calls or meetings more smoothly.
Any Calendar - Mark important events and turn on reminders. For example, a Google calendar works online, and other users can view it (it is easy to differentiate work from free time with flexible marking features). Also, you can set up project delivery estimates.
In parallel, use the alarm clock, determining the time for work and rest.
When you need to monitor the progress of the team and the project as a whole, special services are better:
Trello helps to build a roadmap, prioritize employees, and keep track of who is doing what.
Taskworld is an analog of the previous project, but with performance statistics for each employee, a built-in time tracker, a file manager, and a mandatory installation on a working PC. Employees tied to a work PC for their profession will benefit from TeamViewer, a program for remote access to a computer.
Our Top Product Picks
Working with files
Office software completely replaces the free online package Google Docks for working with text files, spreadsheets, presentations, or forms. Documents are shared and stored in Google Drive.
Cloud storage provides access to a secured shared workplace. Out of all the options, Dropbox is an industry leader. In addition to the total storage volume of up to 2 TB, the service uses 256-bit AES data encryption, supports full backup of the computer system, and provides access from mobile devices.
Cloud storage from Yandex and Google offers free 10-15 GB of free space without a Premium subscription.
Communication
A few reliable messengers with support for group chats for text or voice tools:
All of the communication mediums above are free; there is support for file transfer, emoji exchange, and video calls. Only Telegram has a security setting with deleting old messages.
When you need to host a group meeting with screen sharing, the following is the best choice:
Zoom
Linkchat
MyOwnConference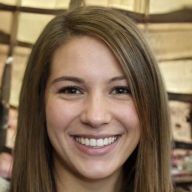 Written by:
Stefany Anderson
Technical Writer, Visit My WebSite Techno-copywriter, Privacy, Internet Security