VPN for Pandora: Choosing Speed, Security & Availability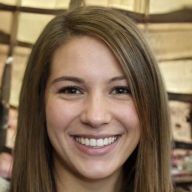 Stefany Anderson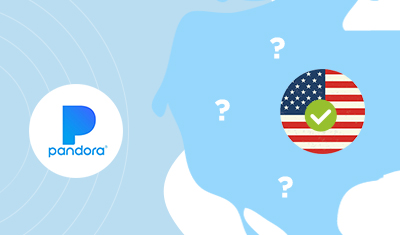 The world's most famous radio, Pandora, is only available to users in the United States of America. The reason is that the company is licensed as a distributor and must respect copyright laws by doing everything possible to ensure that the music is heard only by American users. Pandora does block VPNs in a way (not as hard as top video streaming services), but it can sometimes get in the way.
When traveling outside the country, it is worth using Pandora VPN for listening, and we recommend Nord VPN as the best and relatively inexpensive (specifically with long-term plans). Additionally, it will open up access to other streaming services and, as a bonus, can also unblock the U.S. edition of Netflix.
How to use Pandora outside the US?
#1. ExpressVPN - No activity logs VPN, all-access pass to global content. 30-day money-back guarantee. 3 Months Special Deal (save up to 49%)
#2. NordVPN - The Most Stable VPN. Protects all your devices, private DNS on every server. Best value deal: save 59% (2 year-Deal)
#3. PureVPN - AES-256 encryption, 6500+ servers in 140+ Countries, 7-day VPN trial. Browsers Extensions available. 31 Days Money-Back Guarantee
#4. Surfshark - Deal of the Day: 59$ for 24 months. Tested on Windows PC - Android - macOS. Split tunneling, Free Trial available
#5. CyberGhost - Ultra Fast Servers, up to 7 devices, no Logs Policy, Special streaming servers, 45-day money back (Incorporated in USA)
Free VPN for Pandora
It is possible to use free VPNs to listen to Pandora radio outside of the US; however, those options are not convenient:
Completely free services cannot provide high speed (and do not unblock other services) and are often dangerous for your privacy.
Shareware is faster, but is usually limited in terms of traffic, so it's ideal if you're out of the country for a few days to a month. You should know how long will 10–20 GB of traffic be enough for you, taking into account the use of other geolocation-limited applications?
When you leave for a while, try the shareware services, they are at least considered to be safe. But suppose you go on a long trip or a business trip; in that case, your solution is premium VPNs that will unblock Pandora, Netflix, and other streaming services. Additionally, remain protected when web surfing while being connected to public Wi-Fi (at airports, hotels, restaurants, etc.
Is it legal to listen to Pandora over a VPN?
This is relatively legal: it is profitable for the company to have users listen to the radio (even abroad) because many pay for a subscription, so there should be no blocking of accounts or any claims against users.
On the other hand, due to contracts with copyright holders, Pandora is forced to block VPNs by IP addresses. Sometimes some of the servers are up, and some are not. As a whole, free services aren't worth their weight or value because they fail to have enough operational power, no matter what they may promise. Premium VPNs introduce new addresses and may even use VPN masking mechanisms so that they are not identified as a VPN connection. These measures aid the VPN to bypass the blocking of Netflix and other similar streaming providers. With a long-term plan (2 to 3 years), a VPN for the United States can be inexpensive (and tax-deductible for those at-home workers).
Our Top Product Picks
1. ExpressVPN
Price Range: $6.67 - $12.95. Special offer: $99.95 for 15 months
| | |
| --- | --- |
| Money-Back: 30-day free trial | Devices: up to 5 |
| Devices: Apple TV, Fire TV, PlayStation, Xbox, Routers | Platforms: Windows, Android, Mac, iOS, Linux |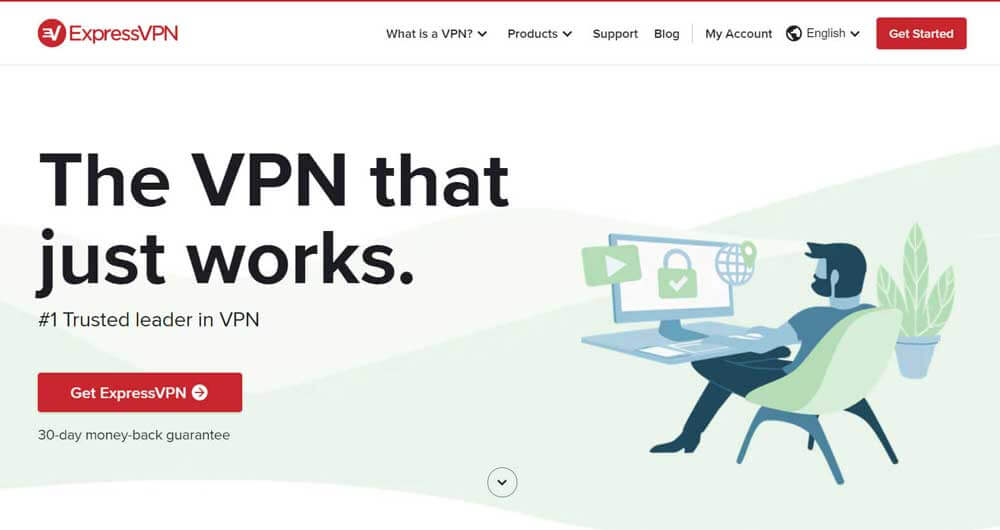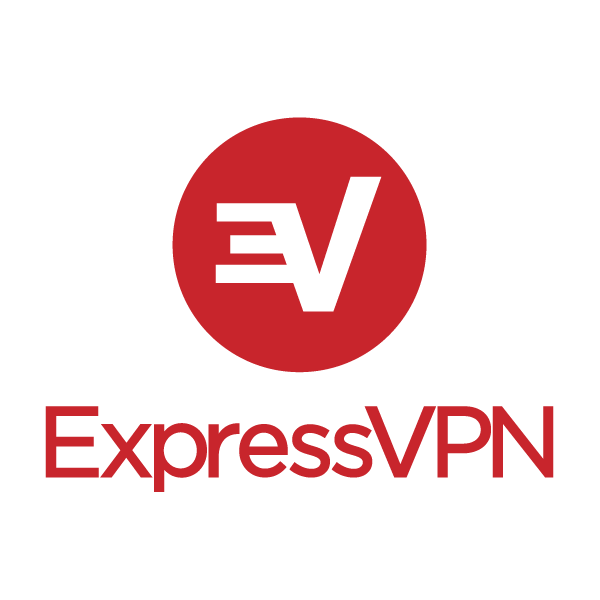 The best VPN for Pandora, where internet activity is monitor, restricted, and limited, would be ExpressVPN. Ideal for users in China or the UAE, this premium VPN provides access to once regionally restricted content. Due to the diskless servers (RAM), ExpressVPN does not store ANY information on users. As a whole, the application is straightforward, and concerning their services, they are a favorite because of the broad availability of American servers and access to 94 countries.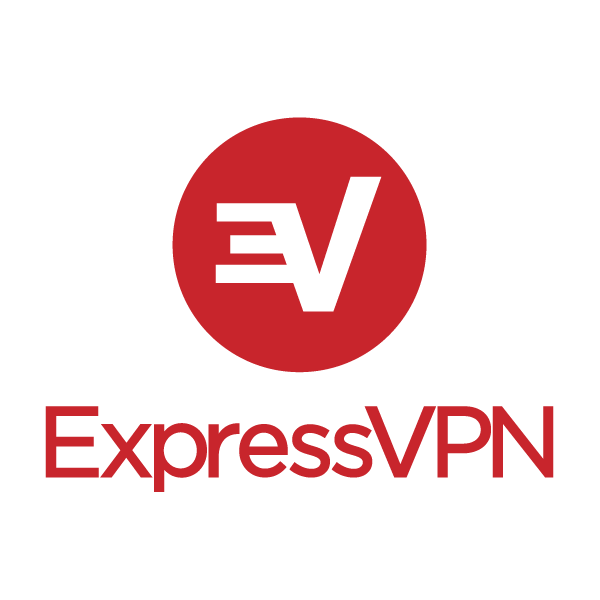 ExpressVPN
Try ExpressVPN now and get our special offer!
Save 49%
Price from $6.67
2. NordVPN
Price Range: $3.49 - $11.95. Special offer: 2-year deal with 68% off
| | |
| --- | --- |
| Money-Back: 30-day free trial | Devices:6 |
| Devices: Firestick, Xbox, Playstation, Nintendo Switch, Raspberry Pi, Chromebook, Chromecast | Platforms: Windows, macOS, Linux, Android, and iOS |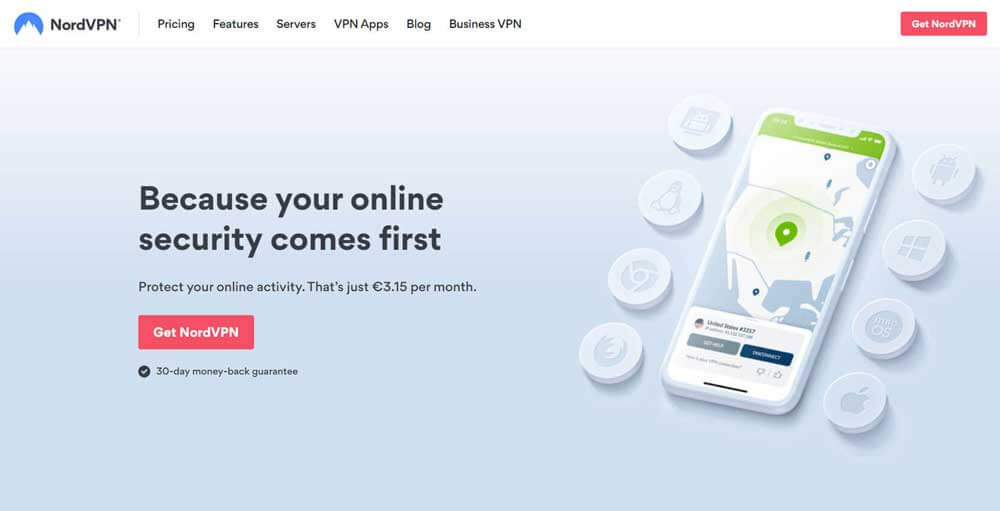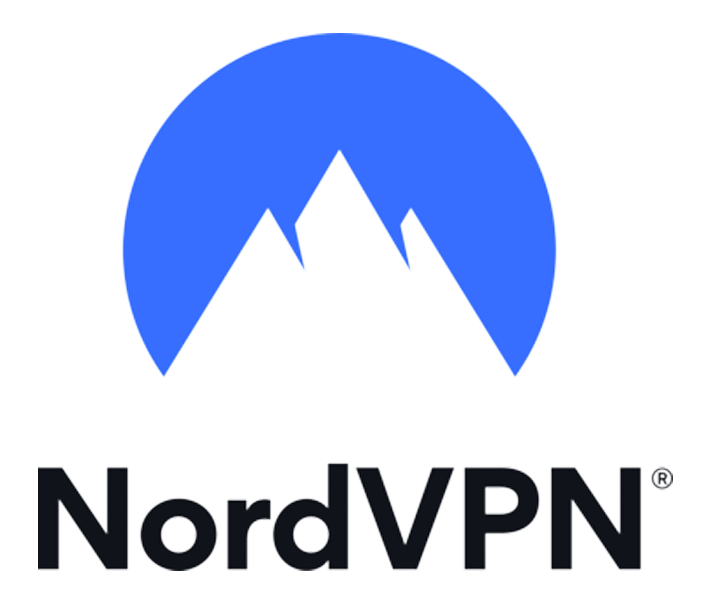 Users have LONG been wondering whether NordVPN is good for listening to Pandora. Without question, NordVPN is an industry-leader for a reason. Hosting more servers than 80% of the competition, this premium VPN provider unblocks ANY streaming service and provides complete security and anonymity over your data. Apps always run optimal and at their fastest speeds while consuming minimum battery life. To reap the benefits, get a long-term plan.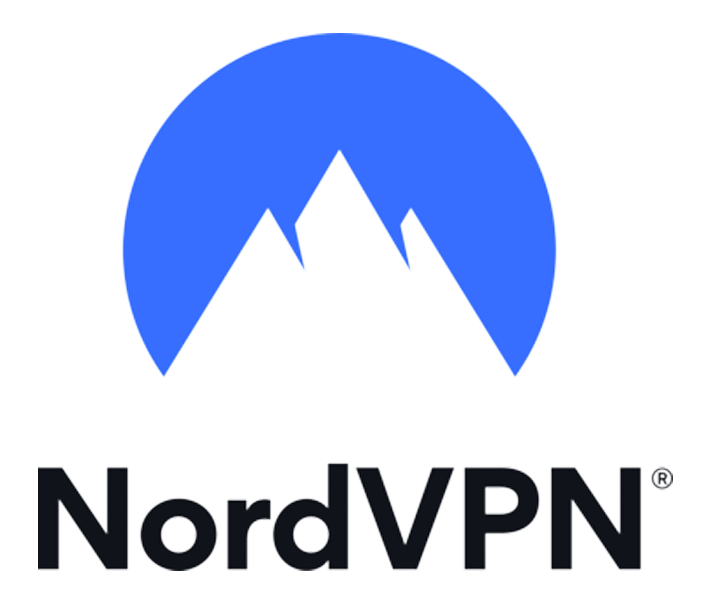 Save 80%
Price from $3.49
3. PureVPN
Price Range: $1.32 - $10.95. Special offer: 7-day trial for only $0.99
| | |
| --- | --- |
| Money-Back: 31-day free trial | Devices: 10 |
| Devices: Routers, Android TV, Amazon FireStick, Microsoft Surface | Platforms: Windows, MacOS, Android, iOS, Linux, Chrome, Firefox |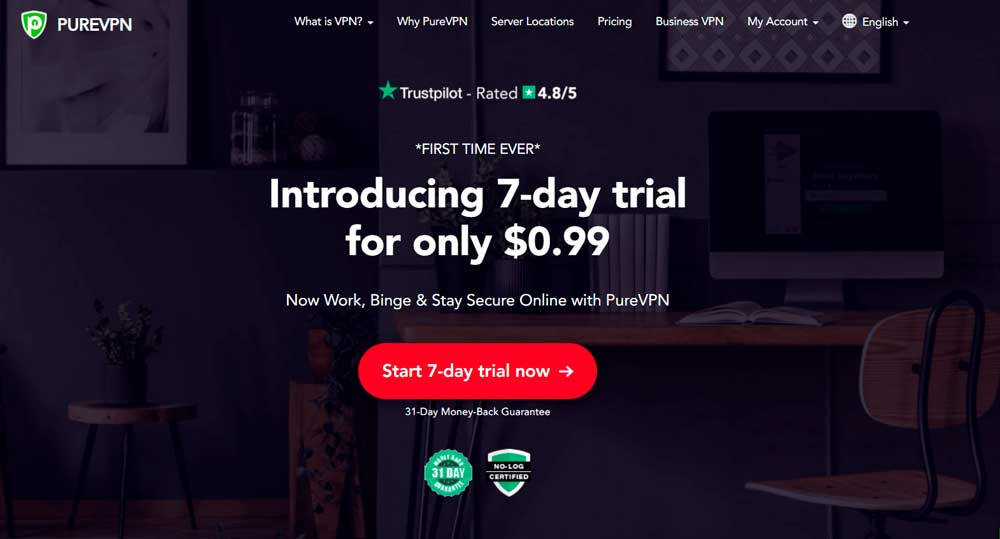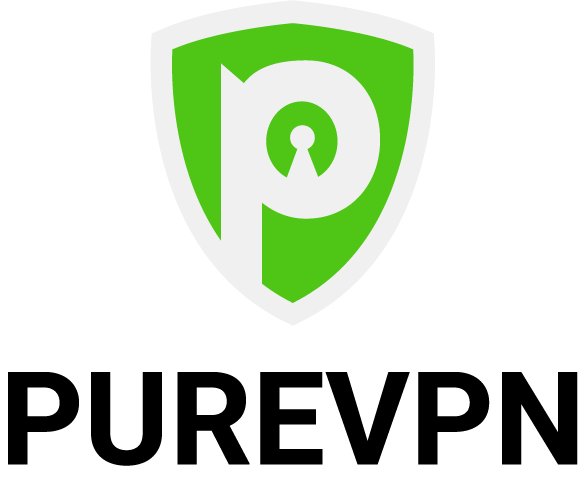 If you like accessing streaming platforms from different counties, then PureVPN is the right choice for you. Though this app is not the fastest among its peers, it could easily stream Hulu, Netflix, HBO GO, and BBC iPlayer in HD. The encryption protocol of the service is also not as strong as its peers, and the customer service is not as good as others. However, it is a relatively cheap option with plans starting at $1.99 per month.
Increasing your encryption will be detrimental to your speed. However, when it comes to streaming, PureVPN works well because of its specialized servers for popular websites. You can select a specialized server for a specific website from the app. The Hong Kong-based firm focuses extensively on privacy protection and lies outside the 14-Eyes jurisdiction. It also claims to have a strict no-logs policy for the users. It can also break the Chinese internet firewall.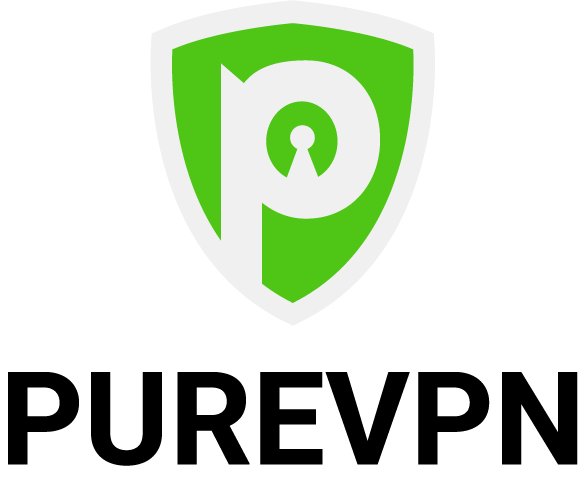 PureVPN
Now work, binge & stay secure online with PureVPN
Save 88%
Price from $1.32
4. Surfshark
Price Range: $1.99 - $11.95. Special offer: Get 81% discount
| | |
| --- | --- |
| Money-Back: 30-day free trial | Devices:Unlimited |
| Devices:Android TV, FireTV | Platforms: Windows, Android, Mac, iOS, Linux, Chrome |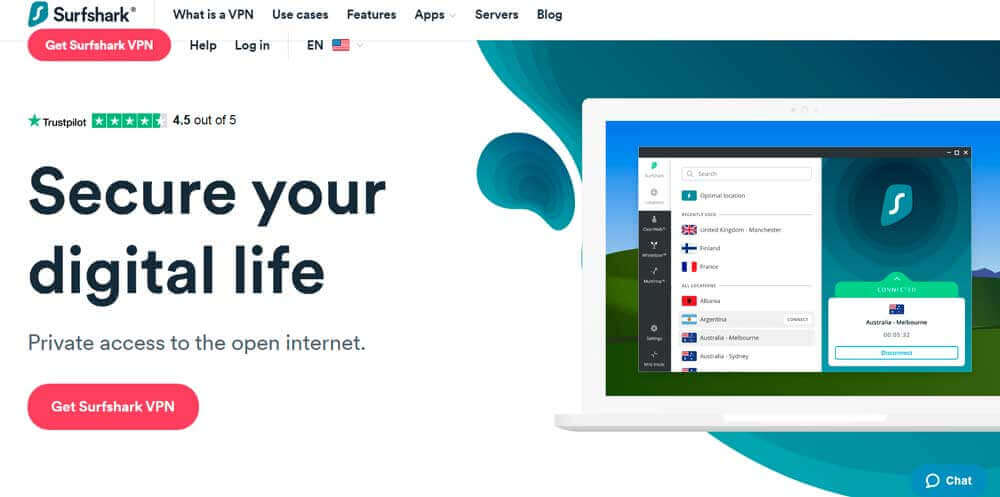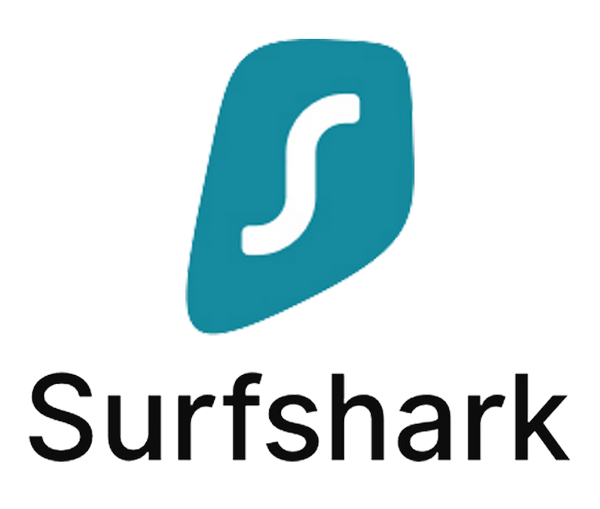 SurfShark is another reliable and high-speed VPN service provider. It is also one of the cheapest products on the market. If you are unhappy with a free VPN but don't want to spend a fortune on a paid VPN product, then SurfShark should be the app of your choice. It provides you high-speed servers that allow you to stream in high definition. It also comes with a CleanWeb adblocker, which helps people in avoiding midroll ads in video streaming platforms like YouTube.
It comes with high-speed connections as well, which can go up to 14.52 Mbps upload and 40.92 Mbps download. SurfShark provides P2P sharing, which makes torrenting very speedy. It has industry-standard 256-bit encryption as well and follows a strict no-logs policy. It also provides IP and DNS leak protection. It also works well with P2P clients. It also provides you double VPN protection, which keeps your browsing data safe.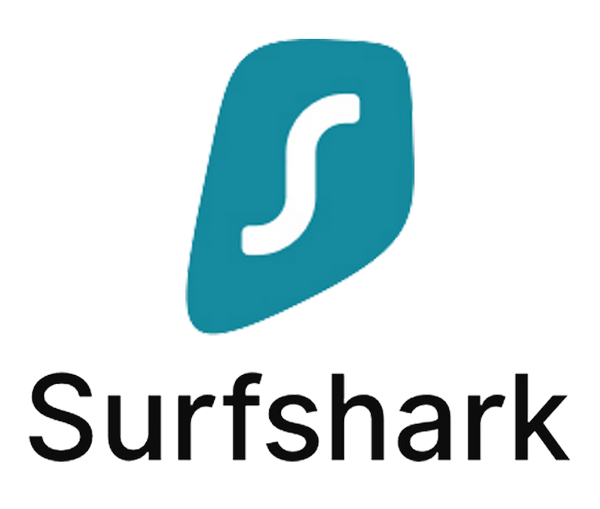 Surfshark
Protect your digital life.
Save 83%
Price from $1.99
5. CyberGhost
Price Range: $2.75- $12.99. Special offer: 3 extra months for FREE
| | |
| --- | --- |
| Money-Back: 45-day free trial | Devices: 7 |
| Devices: Amazon Fire TV & Fire Stick, Android TV, Routers | Platforms: Windows, MacOS, Android, iOS, Linux |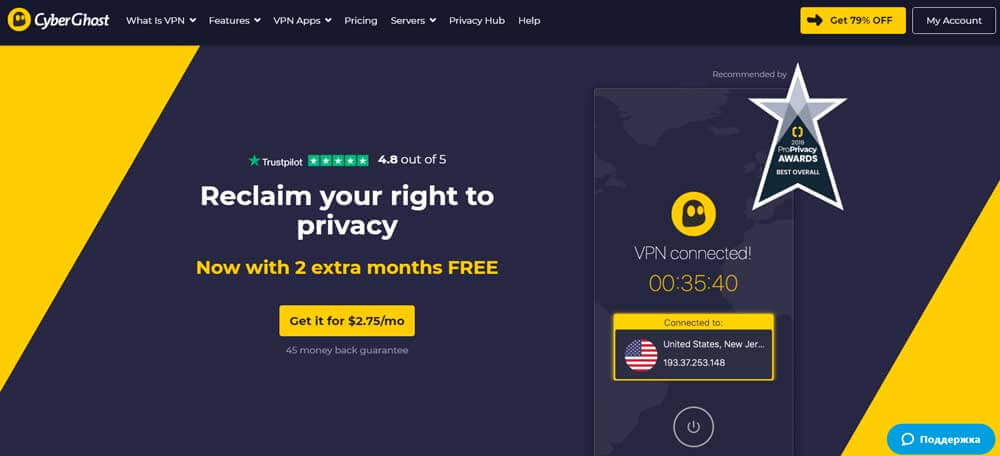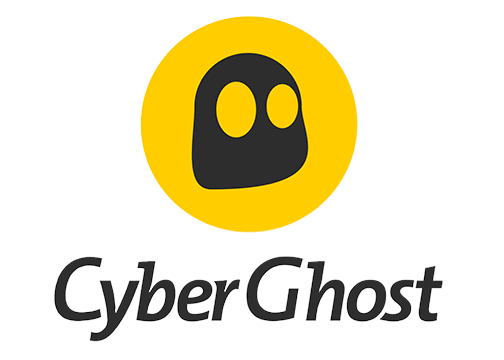 CyberGhost is a reliable provider with strong encryption and extra features that come with a fair price.It allows access to popular social networks and streaming services even in the countries with active censorship. Technical documentation is quite helpful, and the first line support is responsive and friendly. Overall, CyberGhost is a good choice for beginner and intermediate users.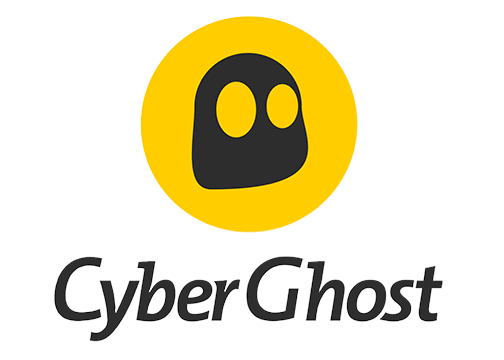 CyberGhost
Enjoy a fast and reliable VPN
Save 79%
Price from $2.75
FAQ
Can I use a free VPN for Pandora on the iPhone?

Yes, just like any other device. Granted that the service ensures your security, as many free VPNs for iPhone access your personal information (even correspondence and files) and collect data about you. It is best to pay attention to shareware services.

What's the cheapest VPN for Pandora?

Offers from providers sometimes change, and, in general, you can buy VPN for about $2 - $3 per month with a long-term plan. In our summary of VPN prices and discounts, we found the best deals that 2020 had to offer.

Why may Pandora not work over VPN?

Sometimes a service is too weak to bypass blocking; this is common with free VPNs. With premium VPNs, you can change the connection server several times, enable traffic masking/obfuscation in the settings. If that still doesn't work, you can always contact your technical support team that's there around-the-clock.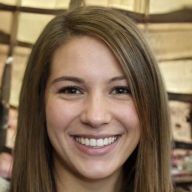 Written by:
Stefany Anderson
Technical Writer, Visit My WebSite Techno-copywriter, Privacy, Internet Security