IvacyVPN - Fast, Cheap and Secure VPN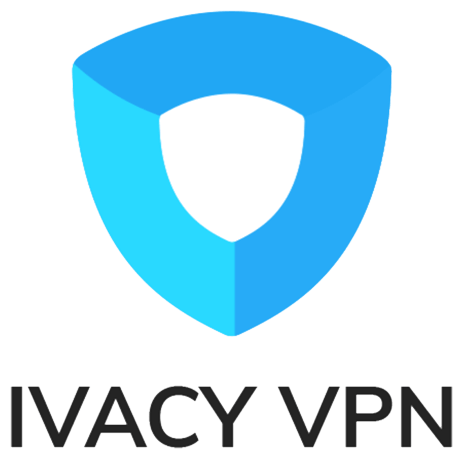 Rating 4.1
Our Rate #8 from 39 Of All VPNs
Ivacy is a VPN service with a bunch of useful features. Secure and fast, the provider offers a full range of features and guarantee privacy and security for any purpose.
Ivacy is a VPN service based in Singapore. The company began to operate in 2007 and engineered a remarkable VPN service to help users protect their privacy and secure their internet freedom.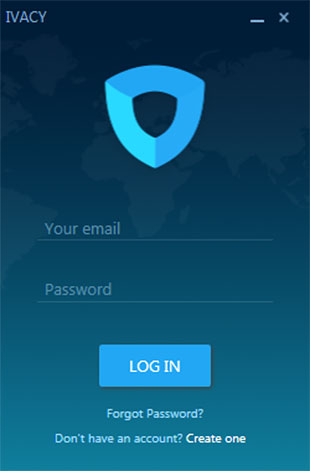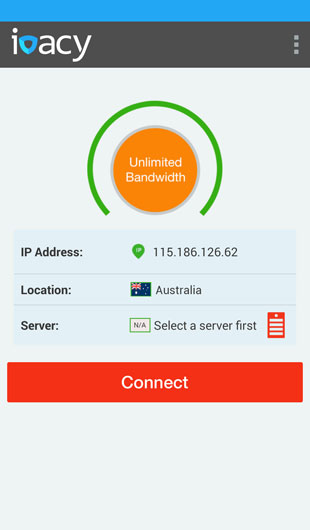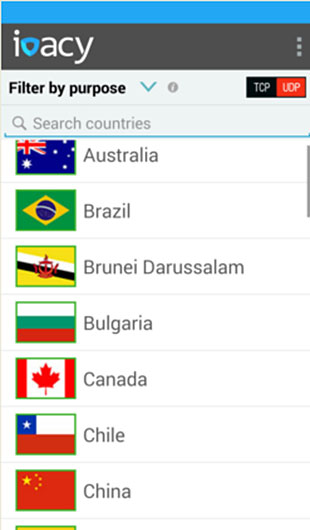 In 2010, Ivacy pioneered a unique feature called "Split Tunneling." This feature allows users to control which data they wish to send through their ISP and which data they prefer to send through VPN. Since then, the service amassed two million users around the world and continued to add new features to ensure the complete online freedom and robust security for its users.